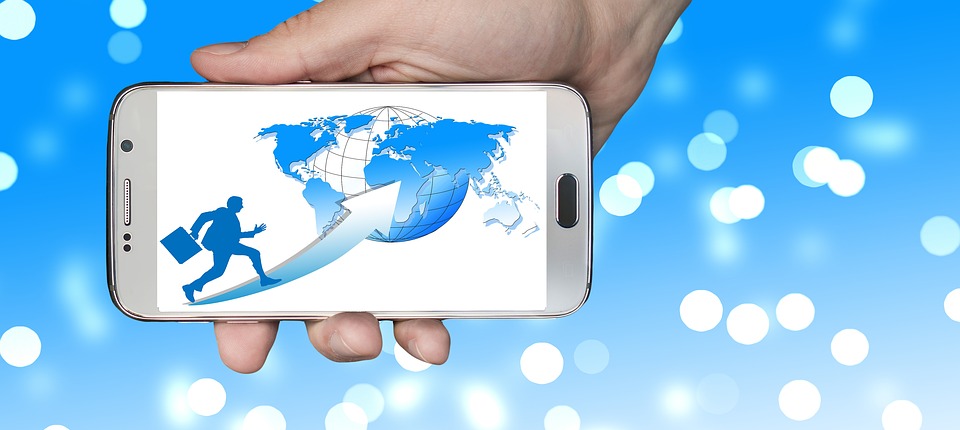 Social media is continually developing
Being active on social media is massive, and it's unquestionably necessary for your business or brand.
But just posting on social media alone won't automatically spell success. Throughout the year there are so many trends and improvements to social media.
So what trends are a MUST!!!
Live video continues to thrive
Live video content made huge inroads in 2017 and in 2018 continued to be a popular trend.
Live video content has become so widespread that roughly 95% of brand executives said it was a vital part of their 2018/19 marketing strategy.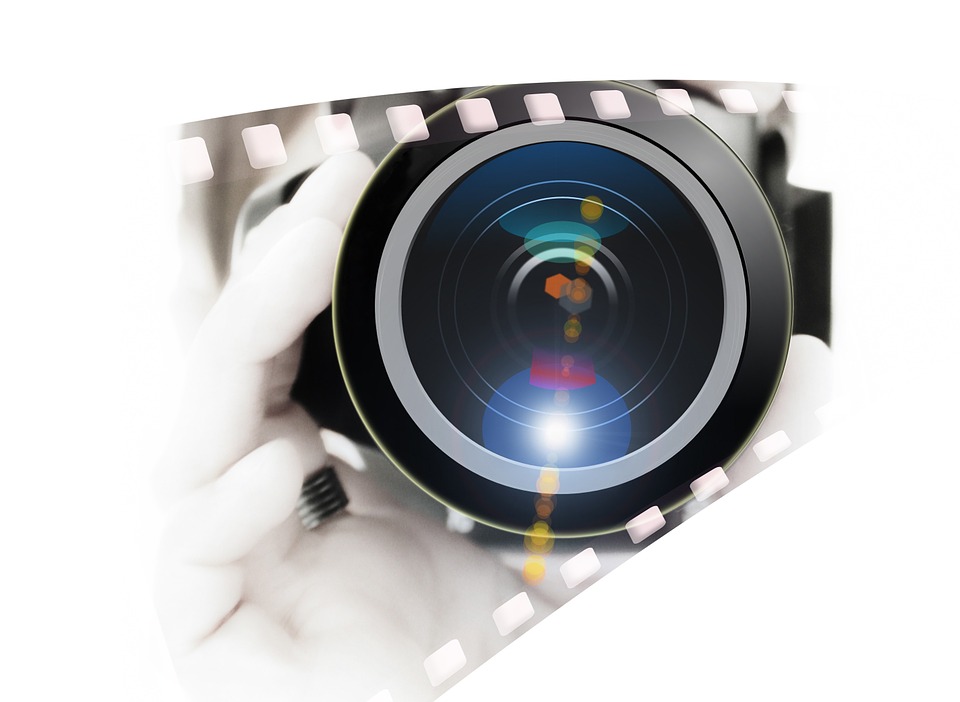 Why? Consumers love it. Research shows that 80% of audiences prefer watching live video from brands as opposed to reading a blog. AND A MASSIVE 82% of consumers say they would rather watch live videos than read social media posts.
As a result, the most popular social media channels have implemented live streaming options.
The increasing popularity of live video means your company needs to get on board with this trend right now. Businesses need to realise that this trend can help increase engagement with social media followers.
YOU NEED to start going live on your social media platforms and remember to respond to user comments in real time.
This will help you maximise your reach and generate new leads for your company.
Internet chatbots have been around for a long time.
And Chatbots are developing with huge integration with social media platforms.
Businesses are using chatbots to communicate with their customers on social media.
In the first year of the new Facebook Messenger platform, the number of chatbots jumped from 33,000 to more than 100,000.
The possibilities here are endless.
Influencer marketing grew
Influencer marketing isn't a new concept either. But the way that it was being used on social media channels is changed in 2018.
Companies are starting to partner with micro influencers to increase their standing within their industry.
What exactly is a micro influencer? They are people on social media channels who have a strong following but don't have a celebrity status.
Research shows that micro influencers have 60% higher engagement rates than traditional celebrity influencers.
Another reason why brands are so drawn to micro influencers is because they are cost-effective compared to other advertising expenses.
Brands took advantage of paid advertisements
Businesses know they need to have an active presence on social media. They have profiles on multiple platforms and update them daily.
While this is necessary for survival, it's not quite enough.
Companies that want to take their social media to the next level must pay for advertisements.
More user-generated content
User-generated content is basically like free advertising. It's one of the best ways to grow a business and get customers to talk about your company.
You should encourage them to use hashtags and post about your brand on social platforms. One of the simplest ways to achieve this is by posting user content to your company's profile.
When a customer posts about your company on their personal profile, it exposes your brand to all of their followers. Plus, people trust recommendations from their friends and family.
Augmented reality
Augmented reality takes something that's real and alters it using technology.
And social media channels have successfully implemented augmented.
You've heard of snapchat face filters for sure!!! Facebook jumped on this bandwagon as well with their camera effects platform.
They are taking augmented reality to a whole new level with these features.
If you haven't heard of ephemeral content before – Ephemeral content is something that is short-lived, lasting for up to 24 hours before disappearing.
Of course, we are referring to things like Snapchat and Instagram stories. After Snapchat came up with this concept, Instagram quickly recognised its popularity and implemented it on its platform as well.
The reason why short-lived content is so popular is because people feel as though it is more authentic compared to a traditional sponsored advertisement.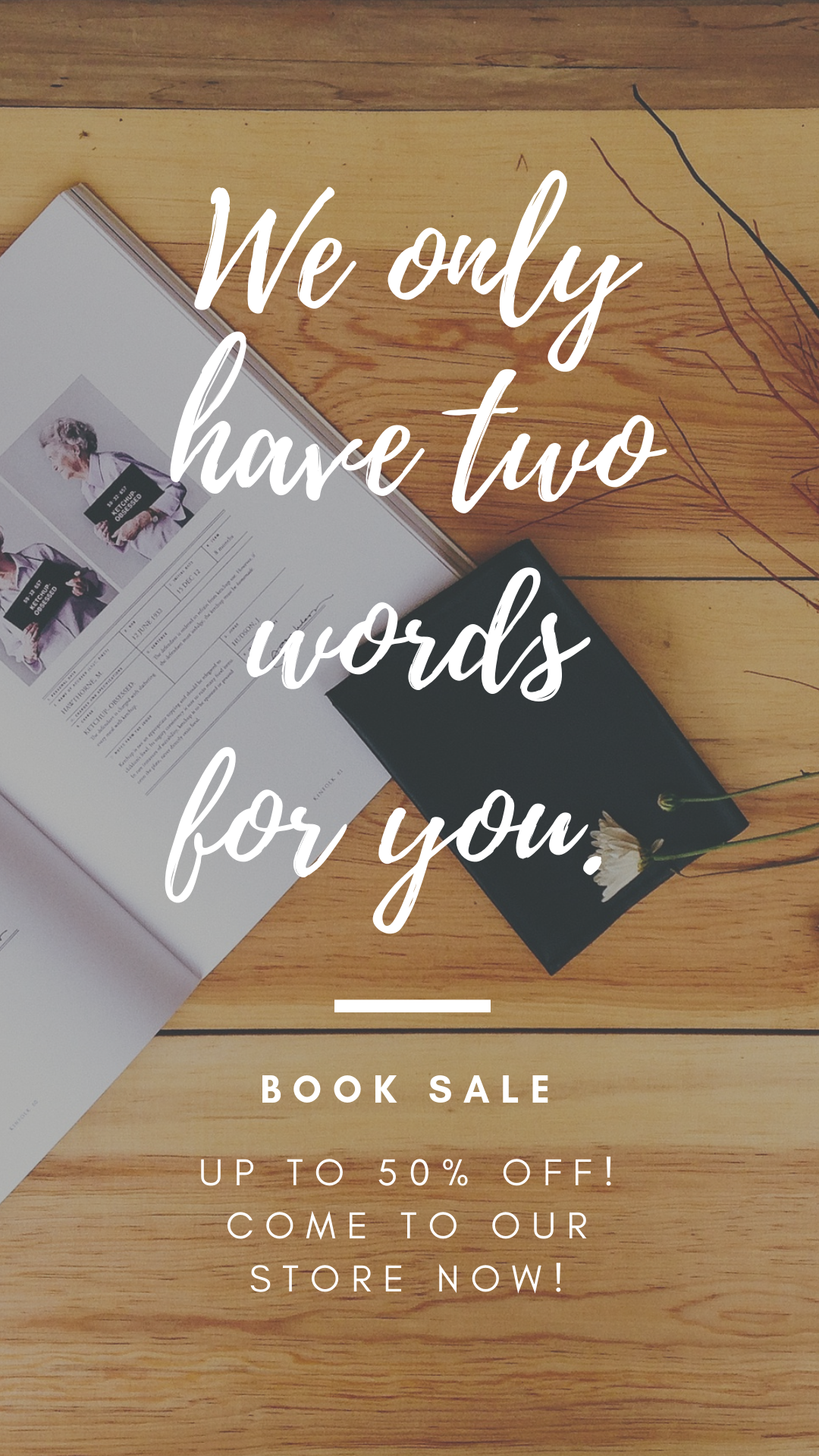 Users love it and add such content to their personal profiles on a daily basis. But brands and business need to take advantage of this as well.
It's a great alternative to live video streaming, but it has similar effects.
It's an opportunity to post several times throughout a day without spamming your followers' timelines.
For example, you may not want to post five pictures and videos per day on Instagram. Users who follow you may perceive this to be an irritation.
In fact, posting too frequently on social media can cause people to unfollow your profile.
But adding new content to your story doesn't take up space on everyone's timeline the same way a picture or video would.
Social platforms are changing their algorithms. This is impacting what users see on their timelines.
As a result, homepages and timelines aren't flooded with as many posts and ads from brands.
In previous years, these algorithm changes have caused organic reach on Facebook to drop more than 50%.
So you can't rely on all your social media posts to drive traffic and clicks to your website.
That's why brands need to come up with alternative social media marketing methods such as paid ads and micro influencers to increase referral traffic.
Small businesses increased their social presence
Nobody can afford to ignore social media anymore. It's become a regular part of our everyday lives.
Ten years ago, small business owners may have thought it was unnecessary to build a presence on social media, but now they are all realising how important it is for staying competitive.
While Facebook is still the most popular option, other social channels are seeing an increase in the number of small business users.
 What social media trends will your company focus on in 2019?