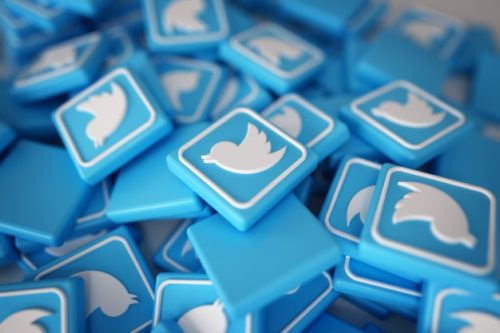 So, it started out OK for the platform who registered a rise in monthly active users in the first quarter but the quarter 2 results failed to build on its numbers and the platform unfortunately got all caught up in controversy surrounding their inconsistent approach to enforcing the platforms rules.
The Bot Crackdown
One of the biggest issues for Twitter stemming was the amount of bots on the platform, with investigations finding lots more fake accounts – thousands – which have been also been tweeting and re tweeting information to make it look more popular, helping to amplify their messaging.
The impact of these bots is hard to accurately measure, but at such large numbers Twitter's could only shrug off questions about the bot activity because a significant crackdown would see their user numbers take a big hit.
Twitter has introduced new measures to help detect and remove any suspicious looking accounts but with all the controversy surrounding their inaction they may need to conduct a wider scale investigation into bots, and start to implement a tougher process for removing them from wide circulation.
Twitter is to now make a move on this in 2018 as they work to keep up with image based advances from the other platforms. Image recognition is essential on all platforms to move on with consumption trends.
Customer Service!!
Twitter does have a big advantage in customer service, with certain studies showing that Twitter is the social platform of choice for customer service related enquiries. Now with Facebook looking to make moves on that same category with development of bots, Twitter needs to be now looking to improve their offerings to help maximise their advantage and work to their real strengths.
Twitter has their own,bot tools and options but there is always room for twitter to imporoove and still become the key platform for this sort of interaction..
Video Focus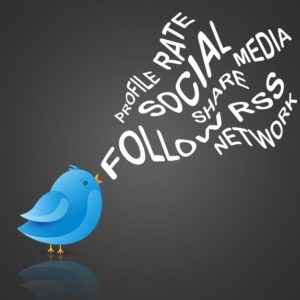 Twitter confirmed that the live shows they announced back in May at their New-Fronts event have gained advertiser commitment and this will all be produced with Titter extra keen to promote all of these new programs to help boost the value of video for their ad partners. This means for 2018 we can expect to see Twitter test out new ways to help push video content to the front. We have already seen added alerts for live streams in the Explore tab and highlighting them on the sidebar on a desktop but Twitter will be most likely look at promoting their video content to more users with the new "Happening now"' module to be a key starting place. Raising awareness of all this great content on Twitter has been a real challenge for the platform. Maybe the addition of the dedicated video tab in the app would help greatly.
Now we will be made more aware of real time video content on Twitter this 2018 which could really help boost the value of their video ad options.
Expanded text in Tweets
Twitter needs to try new things to explore new paths and challenge their existing platform to stimulate growth.
280 character tweets make timelines look way too cluttered not adding anything to the Twitter experience.
Most say they've now become used to 280 characters some adding this to their usage. If more people tweet more often because they can now have more characters, Twitter will help push it out which makes great sense.
We do not feel that this 280 characters will help to solve Twitter's main issue.
One of the key usage behaviours they seem to be looking at addressing was the expansion to 280 is the usage of people taking screenshots of text to convey much longer messages.
Algorithm Improvements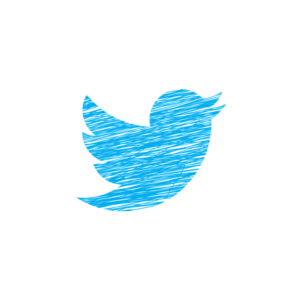 Twitter most definitely needs to improve their algorithm targeting to make sure users are alerted to the content of most relevance to them.
This is getting better but there's still some room for improvement, especially in the Explore tab, where they recently introduced personalised topics The topics and tweets are still fairly broad, so it's not an essential option yet, but Twitter could start to implement a Reddit style with 'top tweets' to help separate categories, making it more relevant.
If Twitter's numbers do not start to show any real improvement there will be renewed talk about potential suitors for the platform. They may find they will not have as many interested buyers as they once would……only the numbers will tell, but if Twitter's not seeing a growth by middle of this year, we could see a new CEO, and maybe new ownership altogether.
Twitter's future doesn't look optimistic at the moment, but we believe there's still a lot to love about the platform and a lot of opportunity with Twitter remaining a key platform of choice for many.