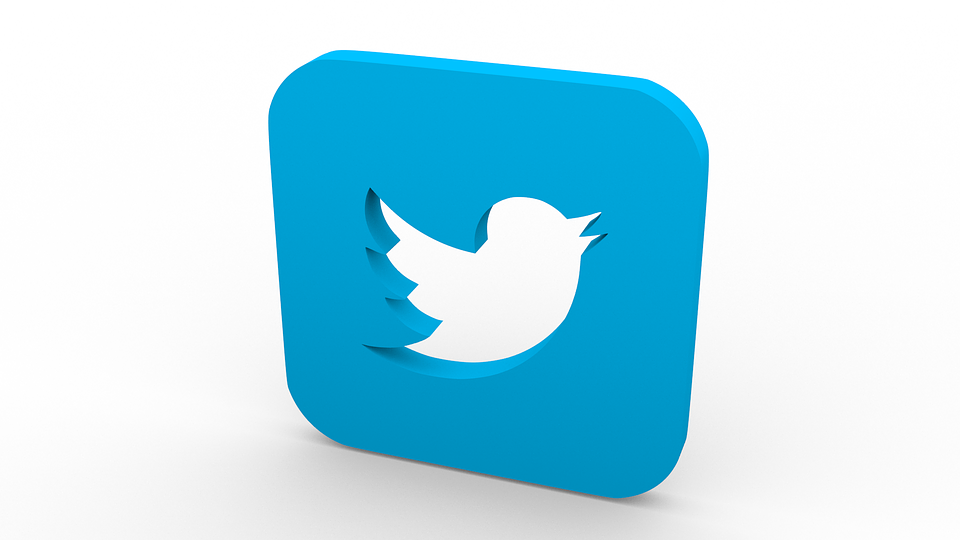 Does Twitter fit into your social media marketing?
Here are some tips!
Try and craft your content tweets, @replies and promotional tweets all with a flawless style that matches your personality and/or brand.
Share valuable content in your voice
You want people to read your tweets and feel naturally compelled to click on your links and ideally retweet you.
Make sure you add value and have no agenda for "making a sale," make sure you are strategic and mindful about how you tweet. Then you'll see a marked improvement in your retweet and click-through rates.
Keywords have been and continue to be a relevant and driving force for content (whether we're talking about a website, blog post, Facebook update or a tweet). Keywords are the backbone of content.
Followers can become nameless, faceless numbers on a follower list so an Icebreaker can help to share a common connection with a stranger—and make you memorable enough to begin and sustain a long-term relationship. If someone retweets something you've shared especially when you are building a business, never take it for granted. Always start by thanking them for the tweet. and take it a step further: add them to a private list for tweeters and retweeters.#
Use keywords in your tweets and make a list of keywords that describe your business/industry. Use these words as you compose your 140-character posts.
Think quality over quantity. Make every character and tweet count! Share links to useful content because Sharing links to useful content is statistically more effective at growing and retaining followers than "engaging" with them in conversation. If you want to grow your fan base, you need to share more links than you do @replies. Connect with the right people and tweet with them. Are you finding relevant people to follow who are more likely to follow you back? You can increase your account to 100,000+ followers, but if they are not interested in your content, it will get you nowhere. Once you find your target audience, never just tweet them—tweet with them. Why not follow their conversations and add in your comments from time to time!!
Do you find ways to reach out and engage your audience? Many businesses want to just set their Twitter feed on autopilot or constantly push promotional content. Sharing articles of interest, discussions on topics relating to your industry, answering questions and sometimes just being there will help to improve this. Twitter is about building relationships and building trust because although they may not be a customer now, when the time comes they will.
Engaging and interacting with your consumers in a consistent and helpful way will keep your product or service at top of mind. Not everyone needs your offering right now. You want to provide information and solutions that keep them reading, so when they need what you have, they know you're there for them. People are filling up Twitter with tweets to buy, however effective marketing on Twitter will take time. Even using hashtags to create conversations around your brand/product even allowing you to reward your followers when they participate by retweeting them or displaying their tweets on your site or blog.
Lastly sharing links back to your website is perfect for list-building. At the start people are unlikely to buy from you. You need to change your thinking from "How do I get this person to buy from me?" to "How can I engage this person to start the relationship with him/her on an ongoing basis?"
Always encourage a visit to your blog/website by providing value for free in exchange for email addresses, then you have permission to keep in touch and build an ongoing relationship with prospects.
We may all understand the basic concept of Twitter, but it is tricky sometimes keeping up.
What's your favourite Twitter marketing tip?