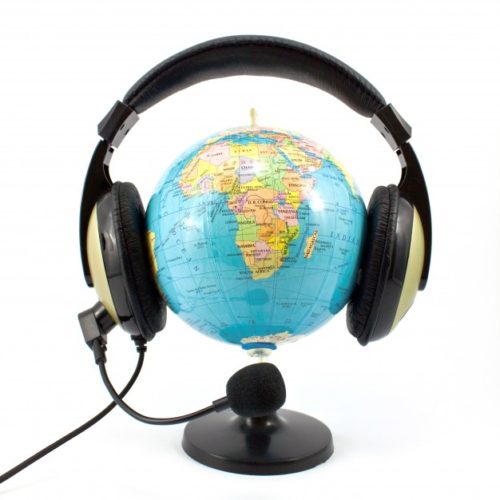 Deliver value not just advertisements of your business!!
Your social media audience most likely initially connected with your brand because they were interested in what you offer. They might want to stay up to date or be aware of future sales/ promotions if relevant. Ensure you keep interesting on social media and mix in some information about the company alongside promotional offers.
The last thing you want to do is push away your followers because you post only predictable ads. Be memorable and deliver value to ensure you keep your followers engaged and interested.
Leverage the reach of social media influencers……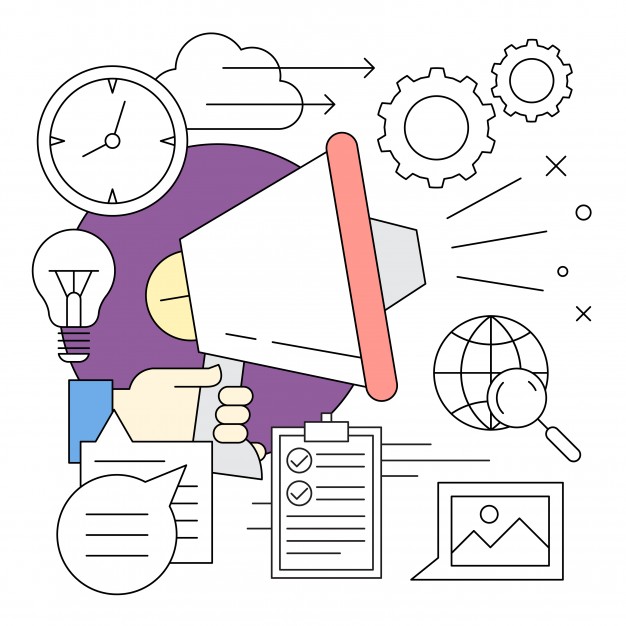 Influencers are the most effective strategy on social media. There will always be exceptions, but almost every brand can use influencers to their advantage.
You need to identify the social networks that your target audience is on, then identify the influencers who would be a great match for your brand.
It's easy to simply reach out to the influencer and this is popular!
Think more than just an organic reach……
If you really want to succeed at social media, you need to be willing to pay! Facebook organic reach is nothing like it was at the start and now you have IG too helping to add to the algorithm issues we face!!!
Combining the huge audience of platforms Facebook and Instagram it can put you in front of many more people with their advertising targeting options, providing you with a big opportunity to generate instant traffic, leads and sales.
Post consistently without overwhelming your audience to much!!!
If you follow a brand on social media and click on an ad you may notice that your newsfeed is now being flooded with promotional posts!!!!
The more they appear in a day the more You notice they are overdoing it. That can lead to being unfollowed out of purely posting too much!!!
Be consistent, keep your brand fresh without being too annoying and overwhelming.
Address complaints immediately.
It's now so easy for consumers to get the attention of a company on social media. Sending a tweet or Facebook post takes only seconds, no longer having to track down a phone number, wait to speak to someone!
Start to respond, and quickly. If a customer posts something on your social media feed, ask him or her to contact you ASAP to resolve the issue quickly.
Don't delete or ignore it because that can start a more complex problem!!!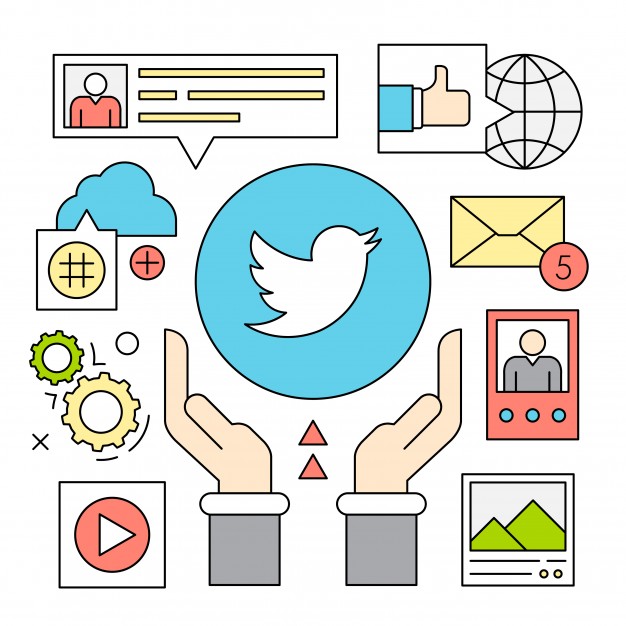 Understand your analytics
Lots of brands and services don't look into their social analytics but are quick to say social media just doesn't work for them! Resources…. Facebook Page Insights and Twitter analytics will provide you with all the information you need to see what is working and what is not!
Ensure you check these daily and stay on top of your campaigns. You can never just post up random text and expect the results.
What type of content will receive the most engagement? 
What type of content drives more clicks back to your website? 
Learn about your audience members on social media and optimise your efforts to help their habits.
Don't do too much at once!
Maintaining an effective presence on every social media platform would limit the amount of time you could actually give to each, instead, pick a couple of social networks to focus on…….