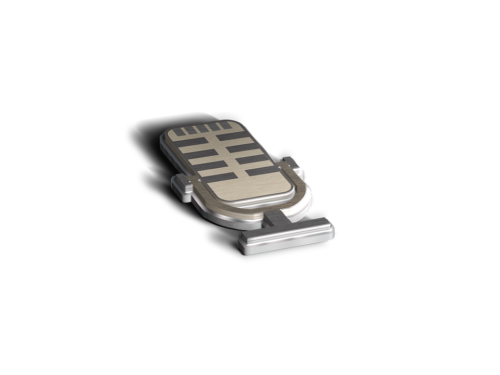 Wondering how to transform your blog articles into social media content?
Start to curate quotes from your best blog posts
To convert these long blog posts into social media posts that will engage your followers, start by making a list of your best blogs.
Remember your google analytics can tell you which articles have the most visits and from here start to gather information that will help you write a social media post based on your blog content.
In each blog post. look at the points you include from statements and quotes from others and just try and cut down the post's core message.
Assign content formats to each relevant point
We know turning a 1000 word blog into a series of engaging social media posts seems slightly daunting, but the key to this is to simply change the type of content.
Everyone is different, and some people absorb information only in a visual format where others through reading.
Start to determine what kind of content you want each element to become. You might make a short video highlighting the subject you are talking about… these make great videos and with video only becoming more popular for 2018 this is a great way to start engaging with your audience.
After you know what content you want to share, then you need to write a unique social media post that's different from the blog headline and starts to add a layer of interest. Focus on WHY this blog matters to your audience so you can write social posts that sit well with others. If you just repeat the headline of your blog your social post looks slightly redundant and no real meaning but having a great headline is extremely important. This is what grabs the reader's attention straight away…..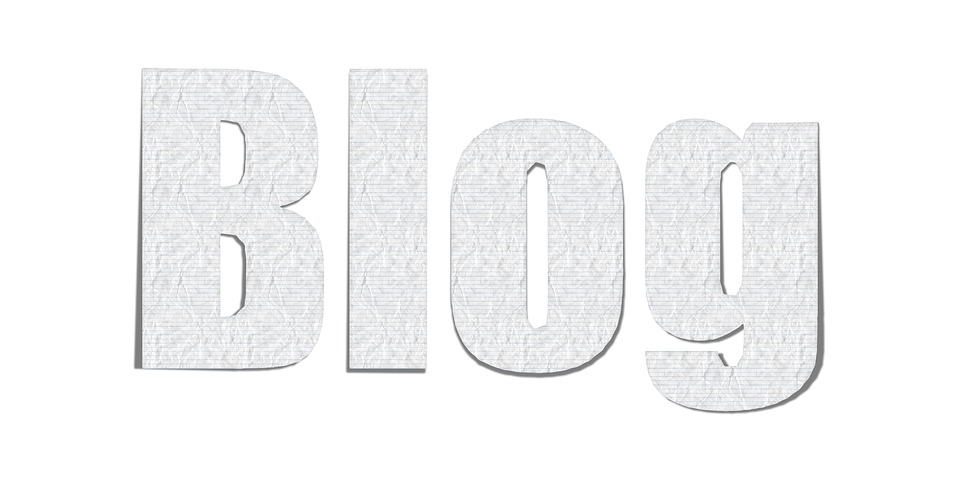 Your social media post should provide just enough info for the audience to share so it is important to make sure you share a great statement, or visual, and then subtly say there is value in your blog post.
IE: Your blog may include a statistic such as "69% of social media users say they use their accounts daily." To create intrigue in a social media post, you may ask, "What percentage of people do you think use social media every day?"
You want to make sure your social media accounts are optimised for search. 
Start by incorporating your website's homepage in all your social media profiles.
Turn your focus keywords into hashtags, and try not to use too many hashtags at a time so your post looks clean.
If your social media or blog post includes a quote from an influencer it is so important to tag the influencer in your post!!!!
After you write a draft of your post, you want to make sure the text is clear whilst still conveying the important details. Make sure you remove anything such as weak sentences, including sentences that begin with there is, there are, it is and try to replace wordy phrases with a simple single word.
Format Social Media Posts for each specific platform…..
The design and arrangement of a post grab attention as much as the copy. Each social media platform has its own best tips for adding space around text and using hashtags. On IG it has become apparent that no one likes to see a mix of 30 hashtags mixed in with your text update. Just publish clean, easy to read posts with plenty of space that breaks up text and hashtags. Keeping it simple improved easier readability. Twitter has a tighter character limit, so your message needs to make a great impression. Use a maximum of four hashtags per tweet and tag sources mentioned in your blog post. Include one or two hashtags in the body of the tweet and if you want more hashtags, use one or two at the very end of the tweet. Try and shorten your links and the most important aspect of turning blog content into social media content is to retain value for the audience.
Focus on what the audience cares about and how you can help, inspire, or humour them.
Transforming content is never easy, but we feel sometimes the hardest tasks are the most rewarding!!!!
The more effort you put into adapting your long-form blog posts into gripping social media posts, the better results you'll achieve in 2018!!!!!