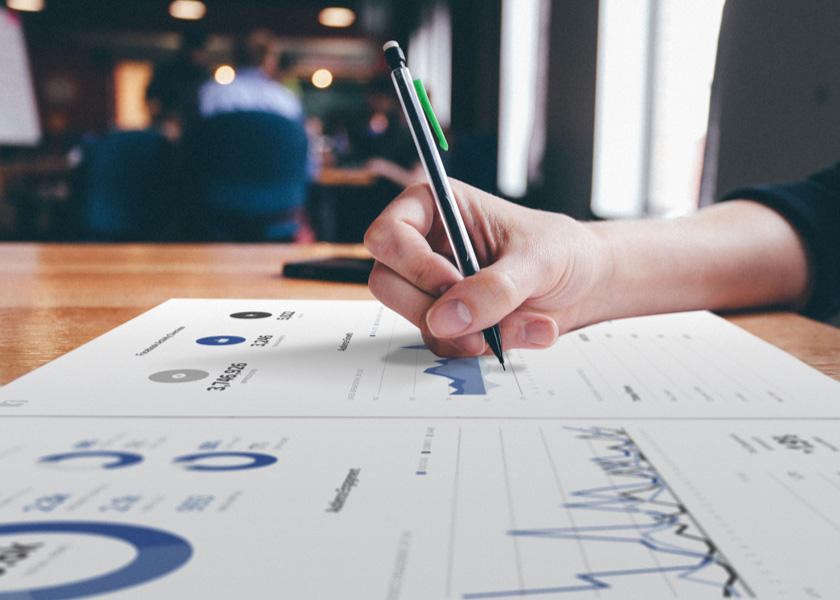 Discover What's Working on Facebook
Facebook pages provide detailed analytics. To access this data, log in as a business manager of the page and head to the Insights tab.
Right away, you'll see a dashboard of important metrics. Two of the most important are Actions on Page (the number of times people have clicked a call to action on the page) and Post Engagements (the number of times people have liked, commented on, and shared your posts).
A Beginner's Guide to Facebook Insights
Facebook Insights is a pretty powerful tool for those wanting to track user interaction on their Facebook Fan Page. Facebook Insights can be seen by all the admins of your page and it can help you track the number of active users to better understand page performance.
By using Facebook Insights you'll be able to determine the best time of day to post, the best day of the week to post and what type of content is most popular. It is important to note that the Facebook Insights tool is constantly updated to reflect your page's developments and any patterns that may form. So you'll need to keep checking back to keep in the loop
Is your primary KPI to increase your post engagements and actions on your page? More great tips from #smashsocial