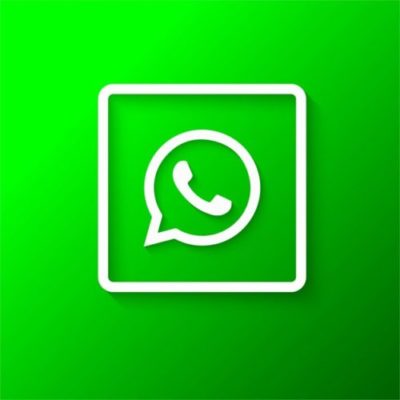 Do you think your customers would prefer WhatsApp to FB Messenger?
Now you can create a Facebook ad that integrates with WhatsApp for Business?
Why would you want to combine Facebook boost posts with WhatsApp Business you may ask yourself……
WhatsApp actually has more than a billion active daily users and now many small business owners use the platform for communicating on orders, new leads, and manage customer relationships with regular updates….
Whatsapp for business allows you to personalise your business brand on the platform and stop using a personal number to communicate with your customers.
The app is Facebook's first try at helping small and medium sized businesses improve their own customer service using WhatsApp. You can create a business profile with contact information, a description, a category, and much more. You can also set up automatic messaging!
We also have heard that Facebook is rolling out the ability for businesses to send traffic ads to their WhatsApp number by simply boosting a post. If a user clicks the Send Message button in the advert, WhatsApp then will open on their mobile where they can speak directly with the business.
Setting up an account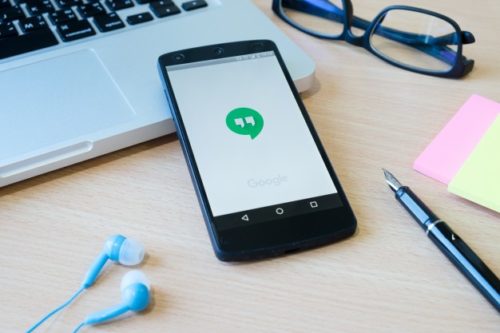 WhatsApp Business is free and available for Android users only using the app……
After you install the app and agree to the terms, you will enter a phone number for the account. It must be a phone number that can receive messages via SMS. You can't use the same phone number for both a WhatsApp personal and business account. WhatsApp Business then sends an SMS message to your phone. You will receive a six-digit code to enter in the app to verify. Next, type a name for your business. reading through the WhatsApp guidelines for creating your business name and once selected this will never be able to change at a later date! Once decided, hit the next button…..
Fill out a profile
Once you have created an account for your business then you are ready to set up your profile. Click the menu icon three dots) in the upper right corner of the screen and select the Settings. Navigate to Business Settings and then click on Profile.
Always include information that will be helpful to existing customers and prospects such as a description, website, email and your location. When finished tap Save on the top right.
Now you are ready to start
Set automated responses for frequently asked questions
In the business Settings there are options to set up quick replies and away messages. This set up will help you to improve your communication with customers and give them the information they need.
Conversation labels are a great feature to organise your messages with customers. Using your custom labels lets you move certain conversations along and have a process in place for managing your customer service on the platform:Always keep in mind that WhatsApp business accounts also have the option to use it on a desktop and actually reply to customers…..
Create a Facebook Boost Post to help promote the WhatsApp channel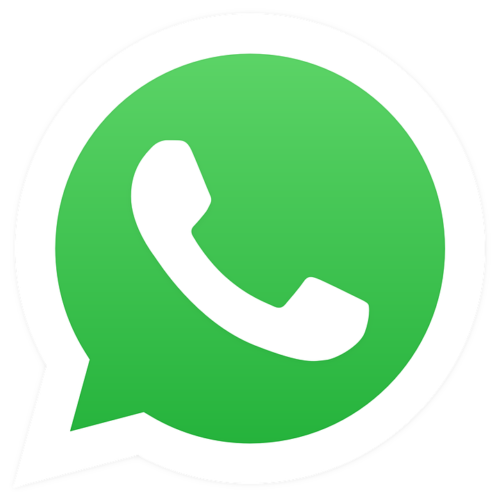 Facebook is going to start rolling out a new ad unit that will combine Facebook with the platform so when you boost a post from your Facebook page you have the option to add a click to WhatsApp button. To set this ad you open the post you want and click the Boost post button at the bottom, then select send WhatsApp message from the "Add a Button" to your post drop down list. Always remember your main objective must be for post engagement to use this button. then, type in the phone number attached to the WhatsApp account.
Facebook will send a 5-digit confirmation code to your phone and you will enter the code in the pop up box and click Confirm.
You then need to set the targeting, budget, and duration for the ad and click Boost to submit it to Facebook.
Statistics for your messages
Open your WhatsApp business account and go to Business Settings, click the statistics link and you can see the number of messages been sent, delivered, actually read and received on the platform.
Now you can establish a business presence and have customer interactions on the platform without using a personal account.
The app is still in its early stages of functionality, but we are sure there will be more additional features to be released in coming months.