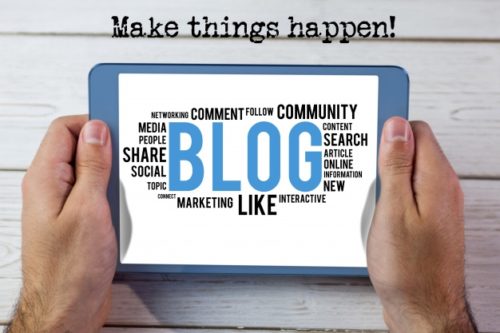 Blogging came on the scene as a great marketing tool in 2003 when marketers could see how many easy to use platforms were available for them to use….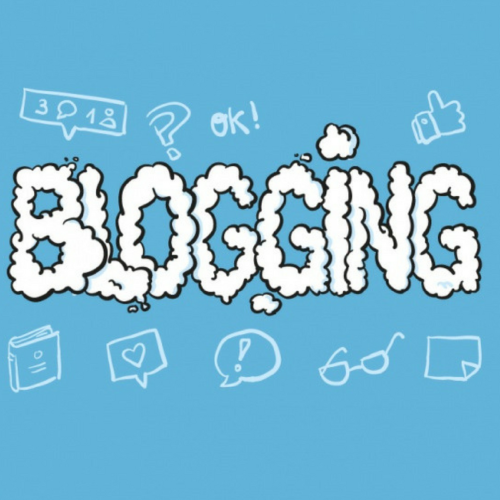 Anyone can set up a blog but this does not mean that everyone should ave one, and many businesses start blogging without even giving it any thought to why, how and who is going to be doing it!!!!!!
Over half of blogs written end up abandoned within the first few months. This is only very important if you start a blog for your business and do not keep posting on it consistently and with real purpose. We feel, when a prospect finds a blog that hasn't been updated in months, it's just not a good look; for you, your business and most of all your branding. This is extremely important if you talk about your blog on your social media platforms because you will look inconsistent…….Don't let it happen…..
What Is a Business Blog?
A blog is a very inexpensive, quick way to build your online presence and it is an ideal way for business, consultants,and other professionals to establish their credibility and expertise. The audience that are reading can post comments,and then you can start to build rapport and trust as a result.
A blog is perfect for the busy professional because they really are quick and easy to update. Create fresh content at least 2-3 times a week and especially loved by search engines. A blog is a dynamic site that encourages your visitors to interact with you through commenting so they can get to know you and your brand better. When you start a conversation with your audience you are straight away establishing your credibility. You are building your network and increasing visibility of your products and services in a laid back, authentic way.
A blog is an essential too and combined with a website and a possible eCommerce system you will have everything you need….
Where do you start?
1. Before anything , think about the reasons why you want to publish a blog. What is the purpose? How does it relate to your business purpose?
2. What are the objectives or outcome you want from this business blog?
Some people use a blog as a lead generator to help them to build their database but some are looking to build a visibility platform, but what do you want to get out of this blog?
3. Who is your ideal reader?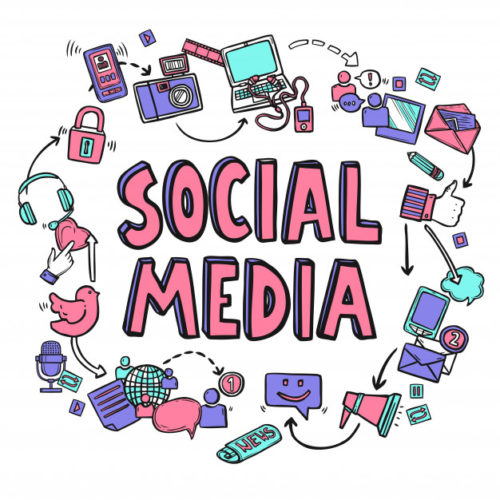 Who are you writing to/for?The ideal reader is similar to their ideal client. This means it is so important to really know your audience then you can meet their needs and what they're looking for.
4. How do you want your readers to feel when they read your blog?
Tap into the emotions of your audience. and think if you want your reader to be inspired, motivated, and ready to action?
5. What do you want your readers to DO?Set goals for your blog. If it is a lead generator then you must have very clear content for showing your reader how to subscribe to get updates.
6. How much time do you devote to your blog every week?
Effective and successful blogs are the ones with fresh, regular, new content posted at least two – three times a week.
Is that going to work for you to manage? Will you have a team helping you? With many ways to create content it doesn't have to be all you all the time and companies like us offer the perfect solutions..
7. What's your core message? What do you want your readers to learn? Why should people read your blog and subscribe?
8. Always have a spreadsheet calendar.
Have a content plan with a list of 5-10 keyword categories. Then you can plan your content calendar and start thinking about posting up to three times per week, then, map out ideas for each of your categories.
9. Do your research…..
Critical to the success is knowing your competition and who is already blogging in the same niche….. Take a look…..What are they writing about?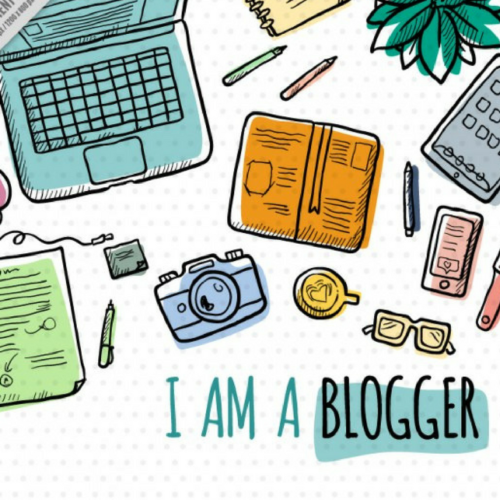 Now that the research bit is done you know your message and have content ready so it is time to build the blog. #exciting
There is so much more to business blogging than most businesses do not really think about. Everything takes time to get the flow of content out there but the results can be immense too….. . The more preparation and thought you put into the blog BEFORE you even start then the more successful it will be.
Once all this prep work is done and the blog is built,you will instantly have a powerful marketing tool for creating much more highly visible web presence and start attracting the right people to your business…….
If you have been thinking about starting a blog and have no idea where to start then contact us below!!! We also run training sessions too!!!!!