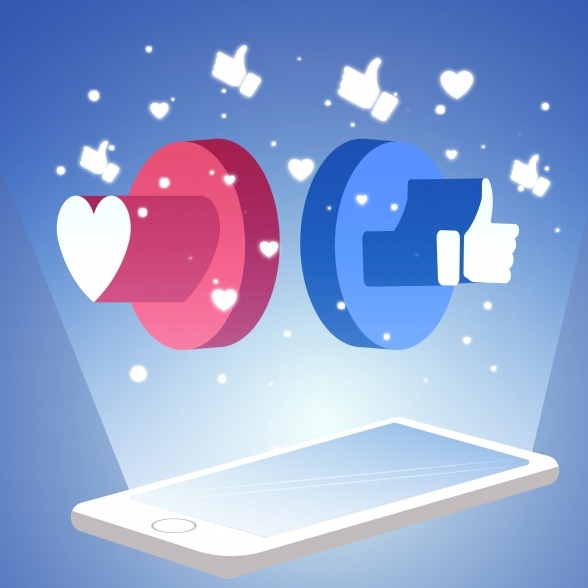 In the fast-paced world of social media, it's not easy to get people to stop and engage with your business on Facebook, especially now that been seen organically is limited for businesses now.
Organic engagement still remains crucial for a page's success because Facebook uses that as a quality signal with more people who engage with the page, then more people will see start to see the business's next update on Facebook and so on……
Comments are still the most effective method of engagement, so the more people comment the more and more others feel inclined to engage when they see an active discussion in the feed.
How does one attract more comments to the Facebook page posts and ads?
Post Open & Closed questions to get responses….
Questions are the most efficient method of engaging,and questions trigger the natural human instinct to reply! .
Questioning them has a higher chance of engaging them…….with every audience being unique to the page it's attached to, think about your audience and what would get them to reach out and engage, keeping Facebooks guidelines in mind while you brainstorm this and experiment to find the right formula to engage your community…….
A good question will have some of these qualities: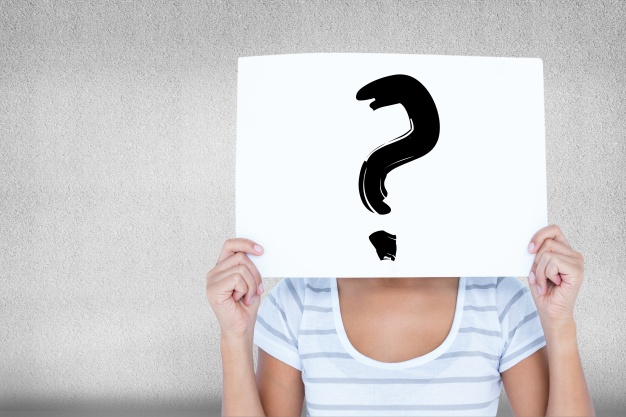 Open — It promotes an open-ended discussion.
Timely — It revolves around a current topic.
Easy — It doesn't require too much thinking and could ask for a quick answer
A bad will have some of these characteristics:
Loaded — It contains an answer.
Political
Complicated requiring research and lots of thinking.
Asking questions on your Facebook Page/wall/group will help you understand your audience lots better!
Structure Posts…..
The best way to get people to actually do something is to ask them. This rule works like a charm in marketing so if you want more comments, ask people to comment and make it easy but always make it fun and entertaining.
Only ask for authentic engagement. Facebook does not like "engagement bait" and it has threatened to penalise these updates that ask for likes, comments and shares….. so rather than actually asking users to comment, use the following update types to promote discussion:
Caption this — Post a funny picture and ask your followers to come up with a caption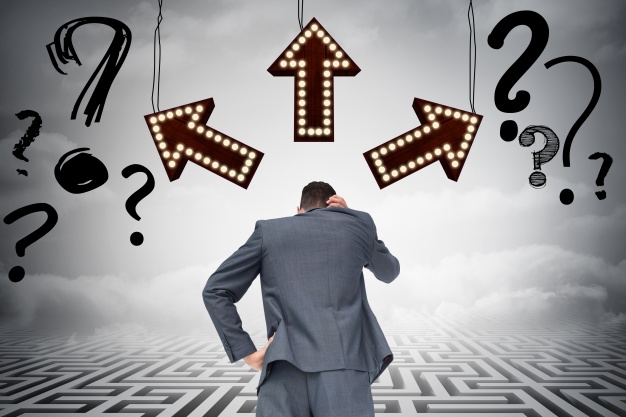 Fill in the blank — Invite your audience to fill in the blank.
Multiple choice — Ask your audience to help you choose something.
Autoresponder is fab!!!
You can craft your auto-responder so that it's both generic (will work for any comment) and authentic.
This tool will send an auto-message through Facebook Messenger each time someone comments on your thread that encourages them to engage further with you
This will help you to re think your strategy and create more discussion on your posts but remember that individual interaction from your own personal account will also help you to build that engagement too.
People are always more likely to join in when they see other people commenting!
Have you seen a decline in your organic reach?
Have you made changes to your social media strategy?