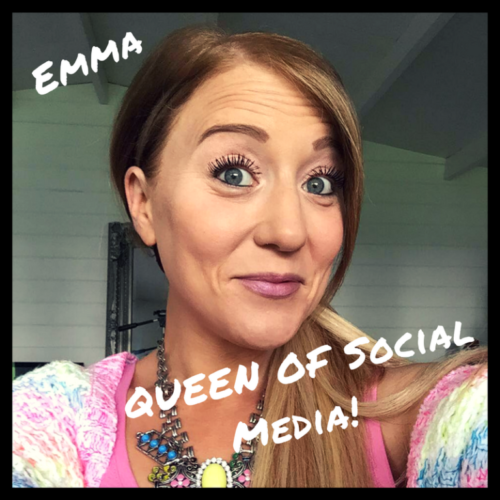 By our very own Emma
The term "social media" has become a popular and more spoken about feature over the last few years, it is loved or hated and I think that is mainly because of age, occupation, location and maybe a few more….. you may love or hate social media but I LOVE IT!
It is important you understand that I don't love social media because it just allows me to stay in touch with friends & family but Social media has become a part of my life for many other reasons…..
It is my working day…. my working week and my working year!!!!!
As many juggle the decision as to whether or not their business should be on Twitter, Facebook, Instagram or any other platform, I come in and help them make the right decisions for their brand/service and that is the best feeling, taking a business and starting to strategize with them!!!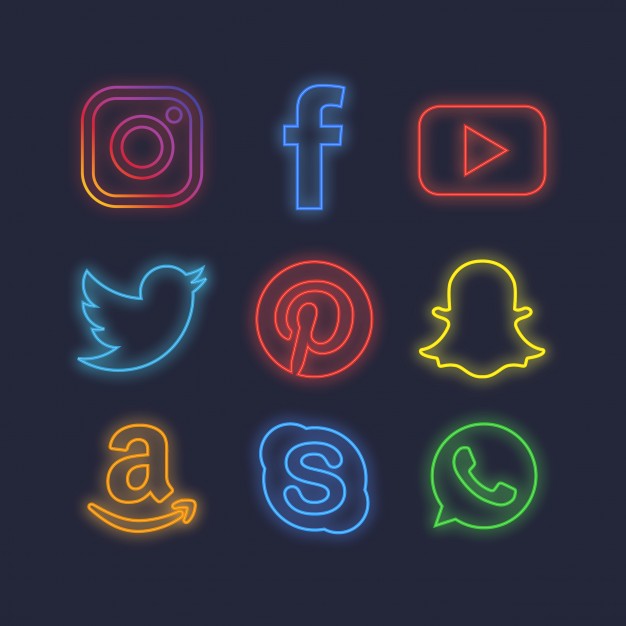 These are just a few reasons why I love social media …..
Social media allows us to be able to share our own opinions and possibly influence others anywhere in the world!!!!  This sort of influence can only happen on the internet and this is why I love helping local businesses to find their voice online!!!!
Social media gives you places to share your opinions and from there, you can compare your thoughts and views and start engaging with others. Even get a debate going!!!!
I also love the way Social Media allows us to tell a story, put people straight and getting a point across…. this is the same for businesses too.
Helping businesses expand their brand. Whether they own a Big, medium size or local business then social media will allow them to reach their target market. What's more, this means i do not need to leave the comfort of my home based office!!!!
With social media marketing, there is also no need to worry about newspaper or radio advertising because you can simply begin a social media campaigns and reach your target market, no matter where they are located, and this is done with ease!!!!
Because social media connects you to who you are looking for, anywhere you choose then you are also learning at the same time. #bonus
These valuable lessons that can teach me so much along the way make me love it more and more!!!!
Want to know more about social media marketing then this where you need to start following the leaders in that industry and that for me is so exciting, for each brand or service I work with will allow me to learn from the best in that field, simply because of social media!!!!
From a career perspective, I love how social media allows me to stay on top of all the current trends and content related to my industry. Even if i take a lunch break I'm on social media just because i want to know what is going on with something or someone!
The best part….. there is nowhere will you find more up to date news and information than social media. Waiting for the 10pm news is now something that's extinct for me!!!!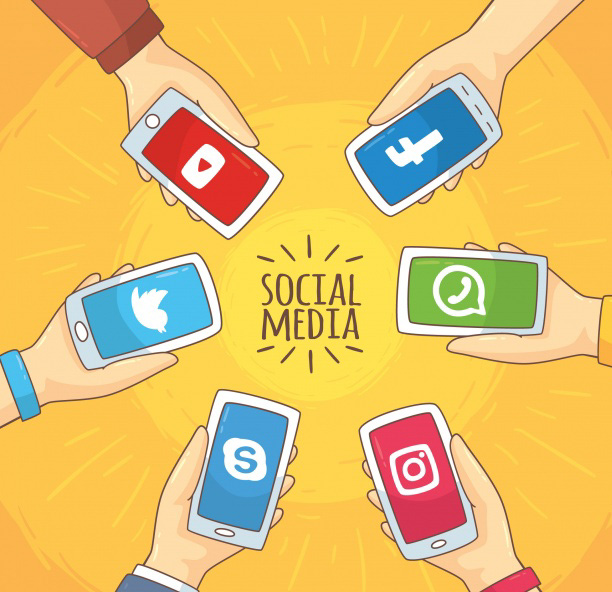 There are however, many that consider social media to be a waste of time but this couldn't be further from the truth. Social media has something to offer for everyone. Share, control, connect and remain up to date but make sure you find the platform to best suit your interests and needs!
My favourite is still Facebook!! How about you?
If you need social media marketing for our brand or service, then speak to us today!