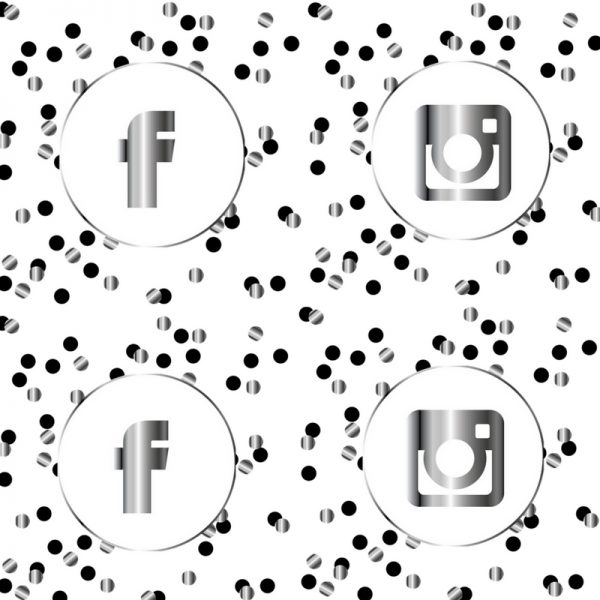 Why Share Instagram Content on Facebook?
With the Facebook algorithm always changing and giving news feed priority to posts from friends and family, many businesses are seeing reduced organic reach. Fortunately, there's a way to reach more people on Facebook without paying for advertising: by using Instagram.
There are many other factors that can influence reach, such as the text, image, time of day you post, the content's topic etc but there's enough evidence to support the idea that whatever those variables, Instagram posts almost always get more reach.
Publish the Instagram Post URL to Facebook……
If you like to post different content on each of your social platforms then this is a good way to share your Instagram content on Facebook.
This is a tactic, you copy the post URL from Instagram and paste it into your Facebook update. This then gives the opportunity to schedule your Instagram content to go live at the ideal time of day in Facebook's native scheduling system.
Its simple to get started, copy the URL from the Instagram post you want to share on Facebook. Then paste the URL into your Facebook page status.
Use the Instagram Embed Code to Post on Facebook……
This is a technique which is a slight variation on the one above. You may even see a better reach this way, so test it for yourself and see if it makes a difference!
This is a great technique if you want to embed Instagram posts into your Blog or website pages.
Find the Instagram post you want to share and click the … icon in the lower-right corner to get the Instagram embed code.
Once the Instagram post renders, delete the embed code and compose your Facebook post text!
Then you schedule your Facebook post for a specific time and click Publish. Now sit back and watch your organic reach grow!
Use the Post to Facebook Option on Instagram……
Another way to publish Instagram posts to Facebook is to use the automatic Post to Facebook option when you create a new Instagram post.
Unfortunately, you can't schedule it (it will post immediately to Facebook) and it will replicate the text of your Instagram post. Instagram posts are often written in a different style and use more hashtags which unfortunately still won't work on Facebook. Go into the post and remove the hashtags, this is a language FB does not quite understand yet!
To post to Facebook automatically, compose a new Instagram post and just before sharing it, (turn on the Post to Facebook option) The Instagram post will now publish to both Instagram and Facebook. As soon as you hit Publish also head over to Facebook to also edit the status update to better match the style you use on Facebook. Also tag relevant Facebook pages and profiles in your post.
Posting your Instagram content on Facebook is a really good way to get more of an organic reach. This means more eyeballs for your business and content and this tactic may also help you get more Facebook and Instagram followers.
Now all you need to do is get out there and take some great Instagram photos and start sharing them to Facebook……