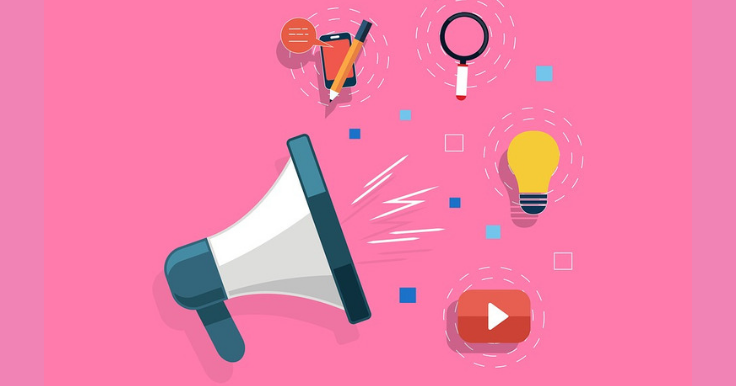 If your business isn't already on the social media bandwagon, it's time to hop on.
But even if you're active on your social accounts, that doesn't mean that you're using them optimally. Tracking your posts using analytics tools can help you figure out what you're doing right, what's not working and what could work for your business.
Analytics can give you a lot of data about your social media accounts. It's easy to get overwhelmed and bogged down by all of this data. In reality, you may be tracking data that you don't necessarily need.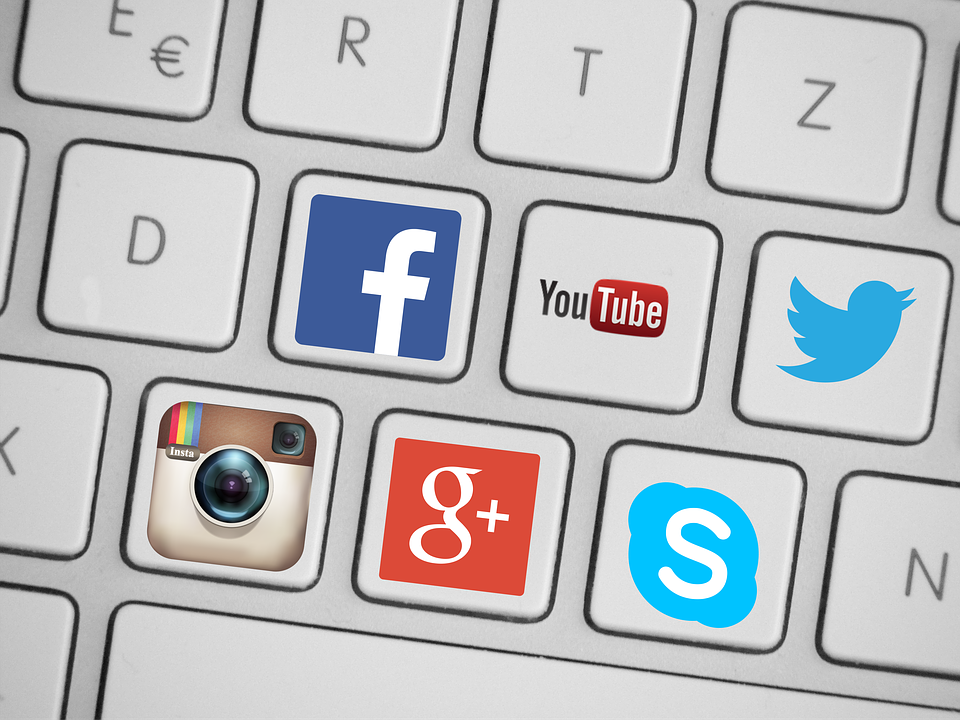 It's important to understand which metrics matter to you.
Along with your own accounts, you may also want to track and analyze the competition. Different tools will also give you different capabilities. It's important to break through all of the noise and focus on what matters. Every analytics tool will help you measure your popularity on social media (likes, comments, follows, etc.), but a business may require more in-depth information, such as:
*The quality of your followers
*Engagement
*Likelihood of followers becoming first- time or repeat customers
Narrowing your focus and understanding which metrics matter will help you better track your success on social media.
WHY IT'S IMPORTANT TO TRACK SOCIAL MEDIA POSTS
Social media has become a way of life for most people. In 2019 especially, there will also be more competition than ever on social platforms. If you're not tracking your posts, you'll have no way of measuring your success and failures.
Analyze the Success of Your Posts
It's important to understand the impact of your posts when it comes to engagement, follower increases and website visits. Some posts may resonate with your followers more, which can funnel more traffic to your website and ultimately increase your bottom line.
Let's say that you were lawyer who specialized in personal injury. Maybe you share a post on Facebook talking about how 250,000 people die each year due to medical mistakes. That post gets 100 likes, 25 comments and about 4 shares. Then, you write another post discussing how more American women are dying during pregnancy and childbirth. The second post gets double the likes, comments and shares. Maybe it was because the post was controversial. Maybe it was because you had more female followers. In either case, you now know that these types of posts resonate with your audience. You now know a little bit more about your followers.
Analyze the Quality of Your Followers
By analyzing your followers and their followers, you can get a better understanding of the quality of your following as a whole. Are they active and engaged, or are they casual followers who probably won't take the next step in the sales cycle?
Save Time and Improve Your ROI
Tracking your social media posts will help you save time and improve your ROI. Understanding the success of your posts will help you create successful content instead of wasting time on content your audience doesn't want to see. By posting more of the right types of content, you can improve your overall return on investment through increased sales and brand awareness.