Tap Into The Most Powerful Source of Buyer Traffic Online
0 Ad Expense = 112 Leads a Day!!
Are You Ready To Steal Twitter Traffic on Autopilot?
Make Sure You Click The Play Button & Watch The Video Below
Get Instant Access To TweetPush
100% Fresh
Twitter Marketing Superpowers
Get in front of buyersright when they want to buy.
Find qualified leads and connect with them on auto.
Auto-reply, retweet, direct messages help you create engagement fast.
Monitor mentions, replies, and engage prospective leads quickly.
Grab traffic from trends based on locations and keywords & hashtags.
The Only Twitter Marketing Software That Works For Local Businesses
Spot Local Trends & capitalize on them
Find people who are talking about topics in local regions
Go hyper-local and discover leads right where you are
Buyers Love TweetPush
"Teknikforce products are always awesome, and TweetPush is no exception. I loved how simple and comprehensive it is. It automates all the Twitter marketing strategies I've loved and used to get free organic traffic to my offers"
Ankur Shukla
"TweetPush is the most powerful tool for Twitter marketing. It saves lot of time and efforts. The best automation and marketing tool for Twitter. Thank you so much.."
Sravanthi Bunka
"Hi,I love teknikforce soft. I already purchased their YouTube, Pinterest software and works great for me. For example, Pinflux Pro boosted my Pinterest account and I got 400k+ traffic on my Pinterest board and all are automated. Tweetpush will be another great automated twitter marketing software. As I have to manage 160+ twitter accounts for my clients, this automated software will definitely help me a lot."
Steve M. Cheek
"its amazing tool really love it… I am sure it will help my business to the next level."
Joann Caldwel
Don't Lose fortunes To Inaction
Make Twitter A Part of Your Marketing Strategy Today
Big corporates already focus strongly on Twitter with dedicated marketing teams because they know that the key to having real business through social media is having a strong Twitter presense.

Companies like Starbucks, Zappos, Southwest Airlines actively encourage their employees to tweet. In fact Starbucks generated $180,000 in sales using their tweet-a-coffee campaign (Fastcompany).

Every social media network has its special positioning. For Facebook it's their personal engagement and network, for Instagram it's beautiful photographs, and for twitter it's keeping people informed.
When People Want Real Information & Opinions on Something, They Go To Twitter
It's not Facebook, it's not snapchat, it's not Instagram.

No. Twitter is the #1 network that people go to when they need information on anything
People go to Twitter to ask for product recommendations.
People go to Twitter to check brand reputation.
People go to Twitter to approach experts for their opinions on products.
People go to Twitter to even post their own experiences with products!
Twitter is the #1 network for those who guide the trends in the market and lead the herd of buyers to the products that they 'discover' and rave about
Powerful Twitter Traffic In Just
Put all your Twitter accounts on Tweetpush
Set up powerful automation systems
Spend a few minutes a day monitoring and calibrating
Stop Losing Traffic That Can Be Yours
No more wondering how to get high quality buyer traffic.
No more sitting on your PC all day searching and grabbing the people who will put cash on the table.
No more having to master complicated social media practices and obscure strategies.
No more hiring an army of expensive VAs to manage your social media presence.
No more wondering if you did the right thing by skipping Twitter and thinking how much efforts is the guy who's getting that traffic making.
No more using expensive social media agencies who charge you for every tweet they make.
No more being upset about failing on Twitter and believing it can't get you returns.
TweetPush Elite Monthly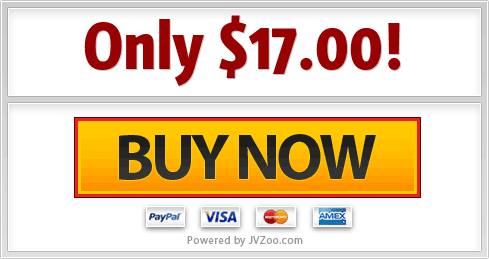 TweetPush Elite Yearly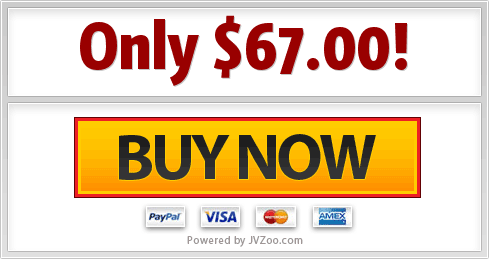 5 Twitter IDs, Up To 100 Posts Per ID In A Month
Need more? Buy & Upgrade Inside
Money Back Guarantee
Making up your mind is hard, especially when it's a new technology that you haven't tried yet. Well, we really want you to have the first mover's advantage, and that's why we are prepared to bear all the risk.

Here's our guarantee!

https://jvz7.com/c/639887/299083Buy TweetPush, and use it for up to 30 days risk-free. If you don't like what it does for you and your business, just us know within 30 days and we will refund you 100% of the money!
TEMPTED… CLICK HERE NOW!!!!