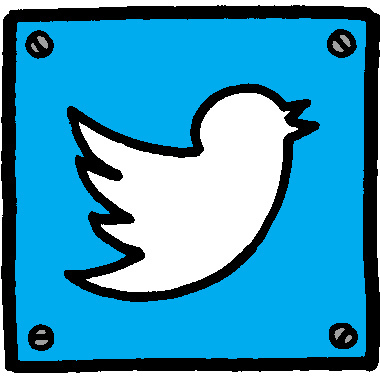 Twitter marketing strategy for content
Tweet the same content more than once…
Unlike all the other platforms Twitter doesn't curate content by using an algorithm. Twitter is the reverse and displays Tweets from everyone you follow in a continuous stream. Due to the volume of Tweets means one about your newest announcement may be missed by a large number of your followers.
Never worry tweeting the same content more than once. Studies have said that the second or third tweet that relates to a particular topic may perform better than the first time.
Its a great idea to publish multiple Tweets referring to the same content, but always make the text and image different each time to ensure that your feed looks engaging and different. This helps you to analyse the type of Tweet that is getting more engagement.
Twitter marketing strategy 
If you are sharing relevant content from others, you can position your brand as an authority. Be the source of information for your industry…..
Use social media to find new content
Twitter lists are a great way to keep tabs on what the industry is talking about. The most influential people will be publishing their own content that can be retweeted. If you keep on top it will help you to discover topics to write about. The more platforms you can find content through, the more you are able to share.
Make your tweets look engaging
Be visual
Just by adding a video and image is a NEED for your Twitter strategy. It makes your Tweets stand out and look more attractive.
Video and images get more engagement…..
Always use the right size images
Images can be JPG, GIF, or PNG.
Images should be a minimum of 440 x 220 pixels. The maximum size to appear expanded is 1024 x 512 pixels. The maximum file size is 5MB.
Write an awesome Bio
Writing an engaging bio that explains what you do will certainly help people to know instantly if they want to follow you. Include a link to your website to help drive traffic and let users to discover more about you…..
Get your timing right….
Many studies suggest that you should outline the best times to post for increased engagement. Understandably every business is different, so each should implement an analysis of their tweets.
Use an analytics programs to understand the best time to tweet.
Are you on Twitter for business?
Do you have a strategy in place?