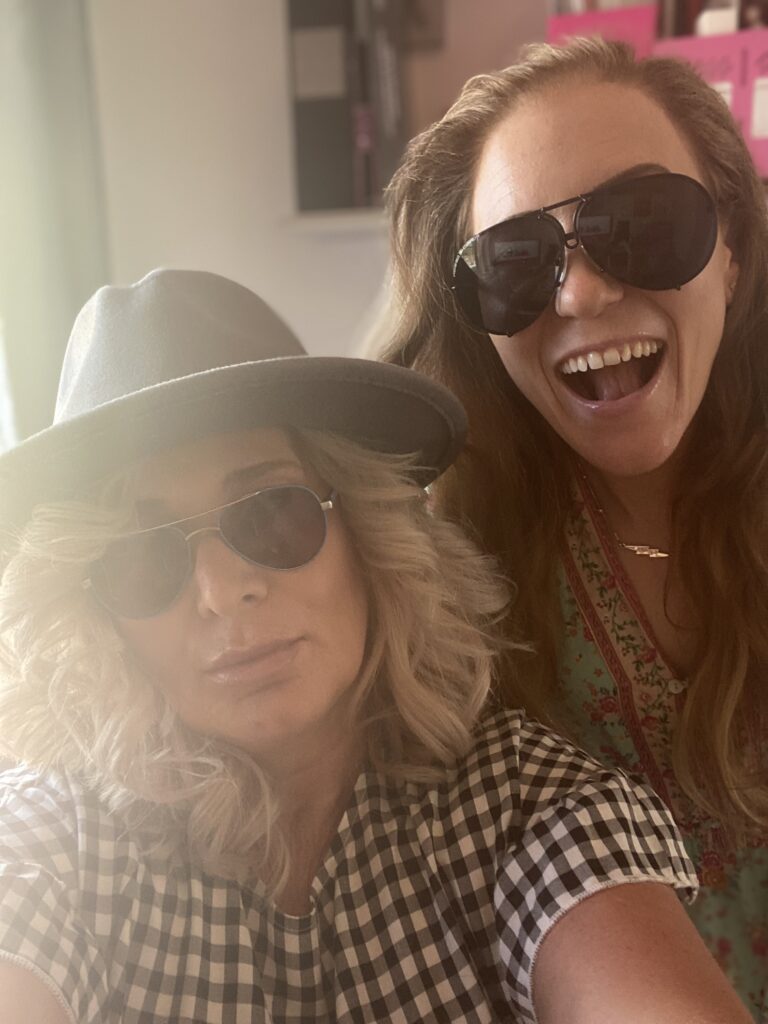 Would you like to grow your business using social media?
If you ignore social media, you are essentially allowing your competition to scoop up all that traffic while you get nothing.
Do you want to Smash the world of social media?
Here we give you access to the tools that will help you to explode your BIZ!
THE SMASH SOCIAL GROW YOUR BIZ PAGES WILL CONNECT YOU TO AMAZING TOOLS FOR YOU TO GROW YOUR BUSINESS AND GROW YOUR SOCIAL MEDIA…
GO TO OUR GROW YOUR BIZ SUB SECTIONS TO SEE MORE… WE HAVE SO MANY DIFFERENT PACKAGING THAT WILL HELP YOU WITH YOUR SOCIAL MEDIA!!