STORYMATE IS WORLD'S FIRST 'STORY' TOOL TO CREATE, POST & SEND HUGE TRAFFIC TO YOUR SITES THROUGH INSTAGRAM & FACEBOOK STORIES.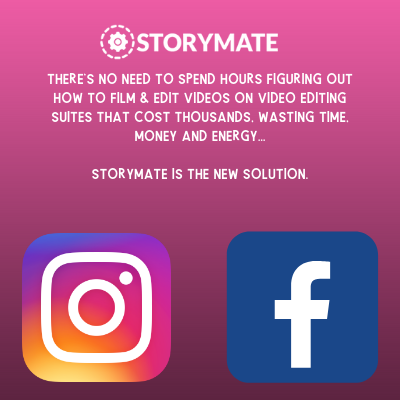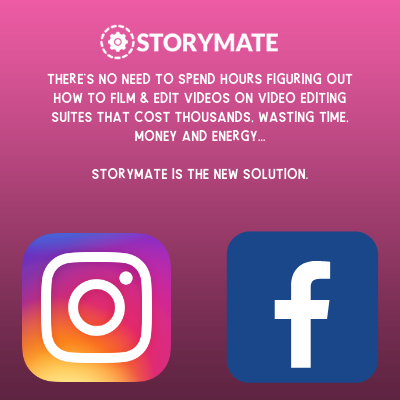 Storymate allows you to easily create extremely viral and professional stories for Facebook and Instagram
Facebook is pushing stories hard this year. It's where you will find your customers and where you will help your customers do the same this year.
It's the new trend and buzz word. All the big brands are jumping on board
With Storymate you can create professional looking stories in minutes without having to record any video or getting any design work done. Simply select a template, fill in the blanks and press the button!
Stories generate more views, clicks, leads and sales than any other type of social media post. You will see results.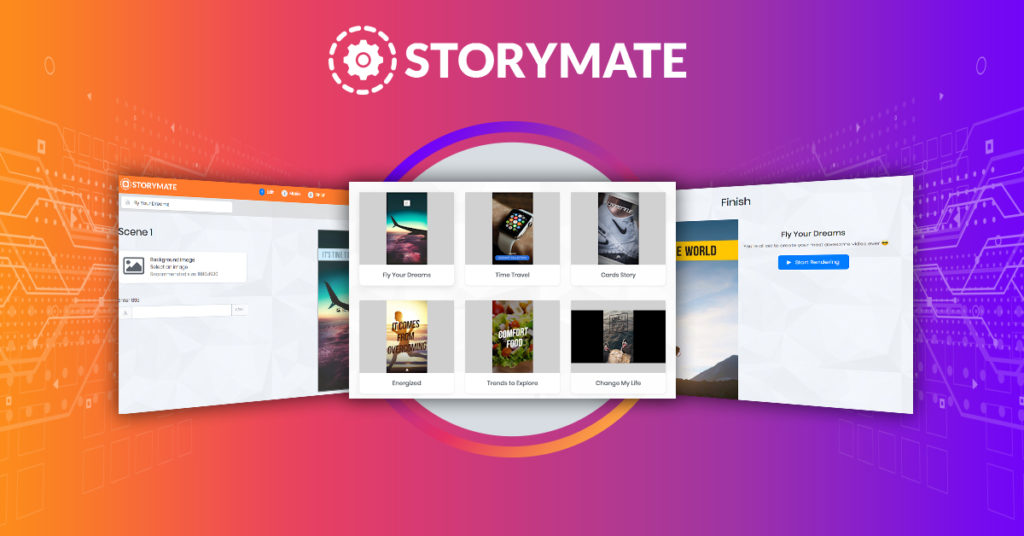 Click Here and watch this video to learn more and to see Storymate in action.

Mark our words… This is going to be the next gold rush in local marketing and you want to board this gravy train before it leaves the station!
The newly released Storymate from Luke Maguire is the perfect solution for Small Biz and Network marketers
Click below to see why!!!