A pinch of information
We are a Hertfordshire, UK based company set up by Tarryn Rothstein who has been working in social media management for over 7 years.
We manage on-line marketing and social media campaigns for businesses  ranging from small, medium to large sized companies. We champion local businesses!
We take great pride in being able to see the bigger picture whilst offering expertise in managing and integrating social media campaigns.
Smash Social are with you for your social media ride
We help our clients understand the impact that social media is having on their organisation and work with them to find the best ways to increase what they are already doing or understand the best entry points to build social in to their business. It's a ride we have undertaken with many clients at different stages of their social media journeys.
Say Hello to Tarryn – MANAGING DIRECTOR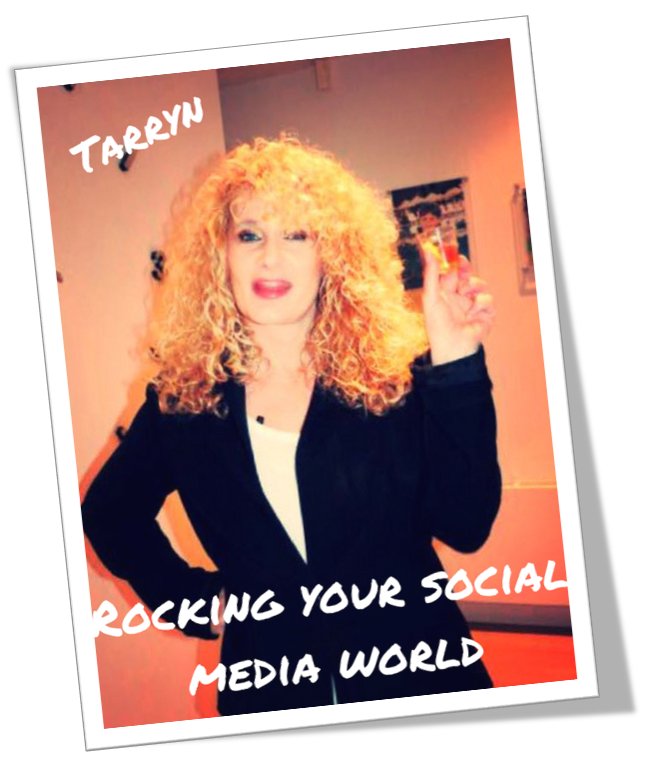 Say Hello to Emma – DIRECTOR
Emma joined Smash Social in September 2016 as a Senior consultant, having had some brilliant experience doing social media for various businesses, and since joining us has been taking the social media world by storm.   She manages some fantastic clients for us!  Amongst Emma's amazing social media skills is her in depth knowledge of  Facebook and Instagram.  What she doesn't know about those platforms isn't worth knowing !
In April 2018 Emma was made a director of Smash Social – Emma is an integral part of the company and the directorship solidifies her position with us.

So…….
Are you sick of trying to figure out what to share online.
Do you just want the results everyone else seems to be getting.
Probably you have no time to fix the uninspired content getting you down.
Really,  you just can't get around how to navigate your business through social media.
Social media accounts for a HUGE percentage of customer conversions and brand awareness. But only if you do it well.
We……Listen, understand, engage
We focus on supporting both marketing and sales to listen, understand and engage in conversations through any mix of social channels. Combining our understanding of brands and strategy with our skills in creative content, we can help to make social an integral part of your marketing approach.
Pricing
Being a local company and managing local social media, we strive to keep our fees low and cost effective.  Our prices start from as little as £150 Per month (entry level).
 Each client will have a custom made social media plan and as such a customised pricing structure.
For more information on how we can help with your social media and for your customised pricing please contact us.

Our company values
Excite Progress, Generate Success, Safeguard Uniqueness, Inspire Fun, and Encourage Team-Working.