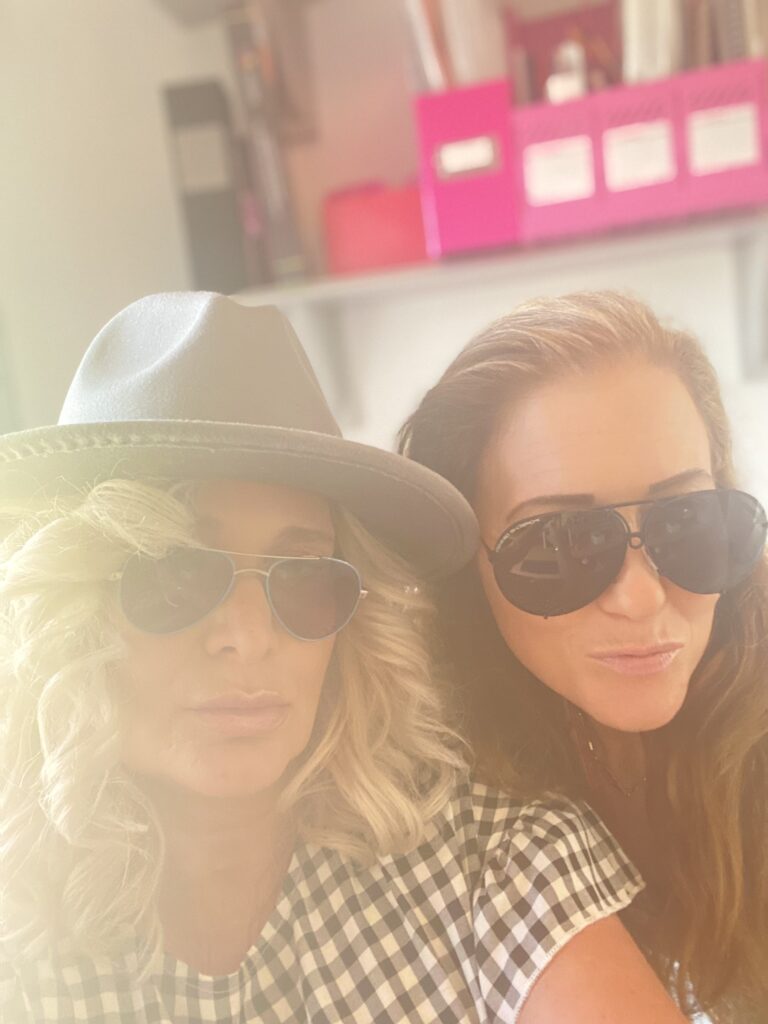 If you'd like to discuss your social media marketing, we'd love to hear from you.
Email info@smashsocial.co.uk
Office: 01923 852348
Mob: 07723 016527
You can also fill out this form our Smash Social client questionnaire designed with YOU in mind. We feel this gives Smash Social the best introduction to your business, as it allows us to think about how you want your brand image to be perceived online, and how we can help attract your existing customers & target audience. Smash Social understand that you know your customers best, so it would be silly of us not to ask you and get as much information as possible.