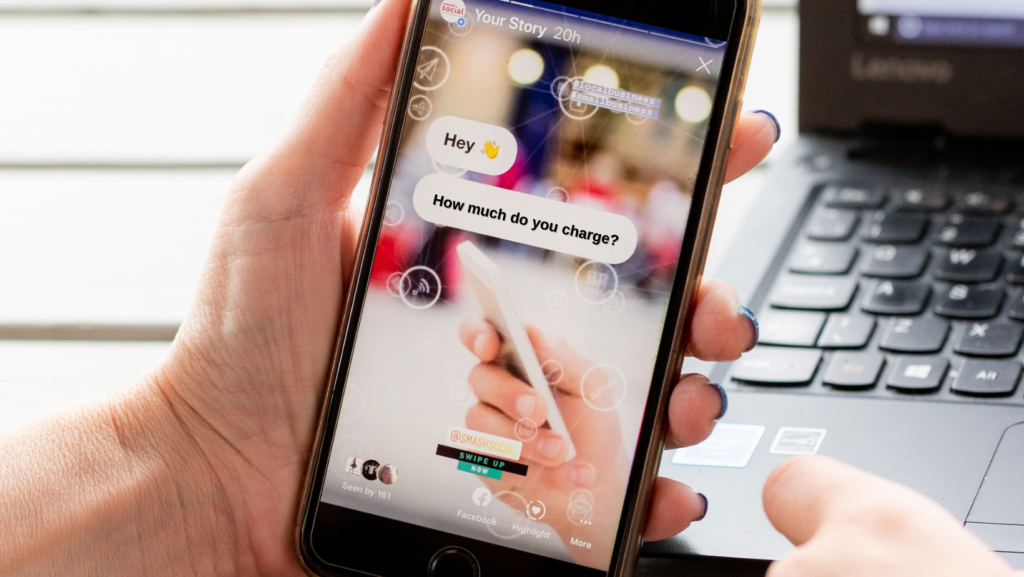 We strive to keep our fees low and cost effective.  Our prices start from as little as £499 Per month (entry level).
Each client will have a custom made full social media plan and as such a customised pricing structure.
For more information on how we can help with your social media and for your customised pricing please contact us.