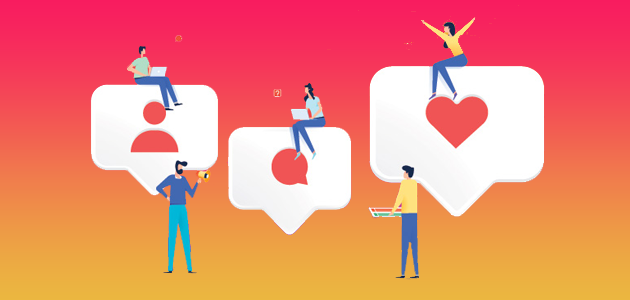 Instagram engagement groups are usually created to help people increase their organic reach and following. It sounds like a great idea but when you actually explore how Instagram works and the impact that these groups can have on your posts you may think again.
The idea behind it is simple, a group of users will get together and agree that everyone will like and comment on everyone else's posts in exchange for the same in return. This fake engagement is thought to trick Instagram into increasing thle reach of the post and hopefully lead to more engagement and followers from outside the group itself. The problem is it won't work, and it will likely hurt you instead.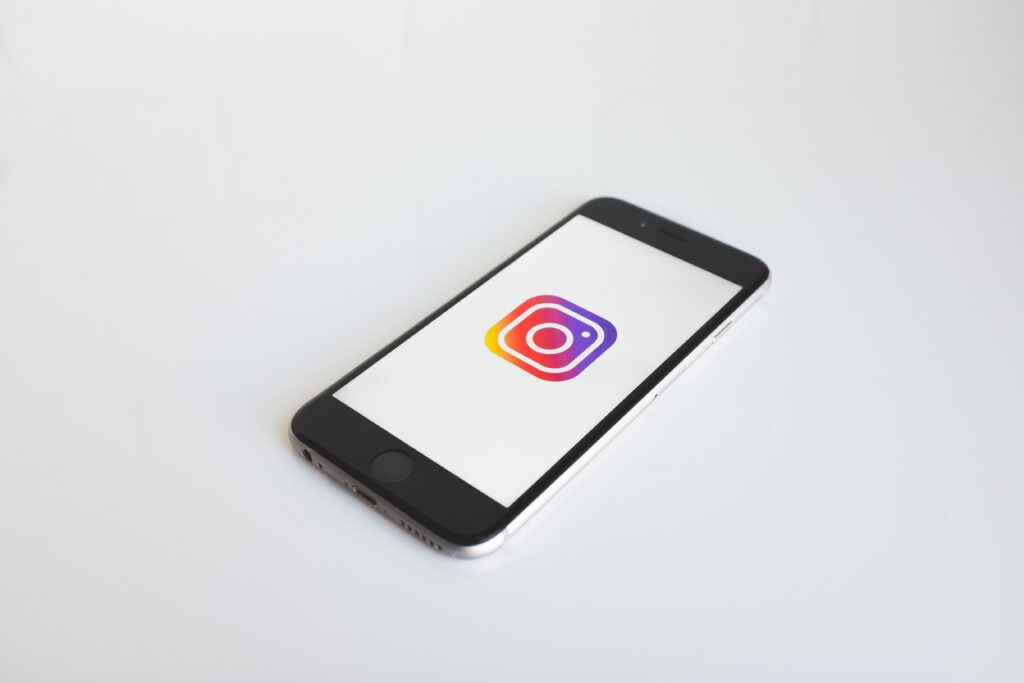 Instagram is aware of engagement groups, and it has taken the necessary steps to prevent them from being successful.
You start to follow many people and you start to interact with everything each person posts every day (unless they all told on a direct message) but remember in 2016, Instagram went to an algorithm base feed rather than chronological. This means when Instagram sees the same number of users constantly engaging with each other, Instagram will see this and only show the posts from them, which is not something they are genuinely interested in. This means you will start to see less from others so they will see less from you. Instagram will always be aware of what you are doing limiting the reach of your tactic from being successful!
The problem you have is the comments most engagement groups leave, it is all quite irrelevant, "this is great" "love this post" and most of these comments look like they are posted by a bot and don't appear a genuine so these type of spam comments will often scare of new people from legitimately engaging. 
Engagement groups can have the potential to make your engagement numbers look fake and that will stand out the to any new eyes that land on your feed. Think of yourself as the potential follower….. if you saw someone with low followers but thousands of likes on a few of their posts and no authentic engagement would that make you suspicious?
When your account doesn't look right people simply move on…..
Also you have to remember that non genuine engagement means analytic issues!! Data needs to be accurate if you are going to learn from it to improve, but engagement groups mean you've got inauthentic engagements throwing these analytics completely off. You cannot work out who has genuinely engaged and who hasn't. It's no different than having your analytics made this way by bots and it means you won't know which posts that you created that were truly engaging and which were not.
To participate in these groups the effort that is needed simply is not worth it because they take a lot of time and they produce very little result. The time you are spending you could be doing something much more powerful! Create awesome content that you know your potential follower really wants to see and start engaging with your audience in a more meaningful way. 
Unfortunately, these groups are not as successful as they hope to believe so if you want to build a bigger and more engaged Instagram following it's so important you do this the right way. The influencers you see today probably didn't do it through an engagement group, they did it with high quality content that they know their followers love and then they engage every day.
Take the time to do things different way and you will see more return on the time spent.