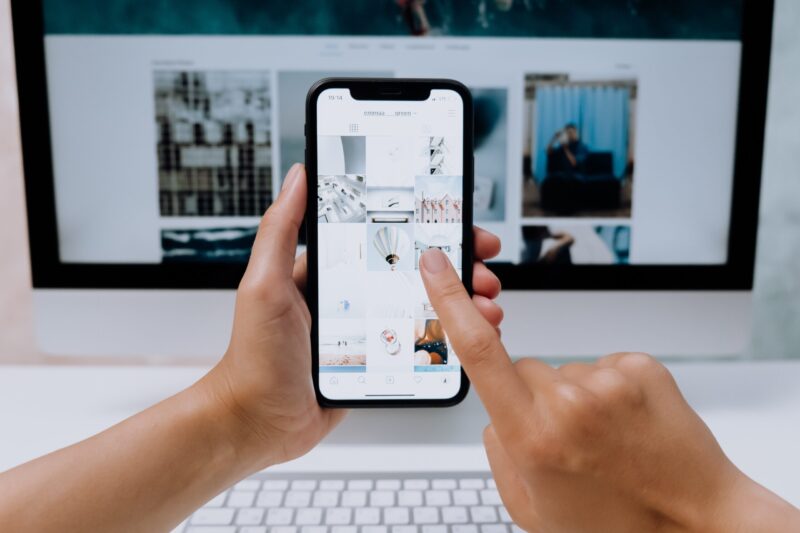 Keeping up with Instagram changes is an important part of staying ahead of the competition and being able to connect with your target audience.
During November new features available and new tests are happening that will impact how brands and users are benefiting from the platform
There will be new tools for shops because Instagram is now making it a priority on the platform.
Businesses and creators with a shop will soon gain access to Instagram's new in-app checkout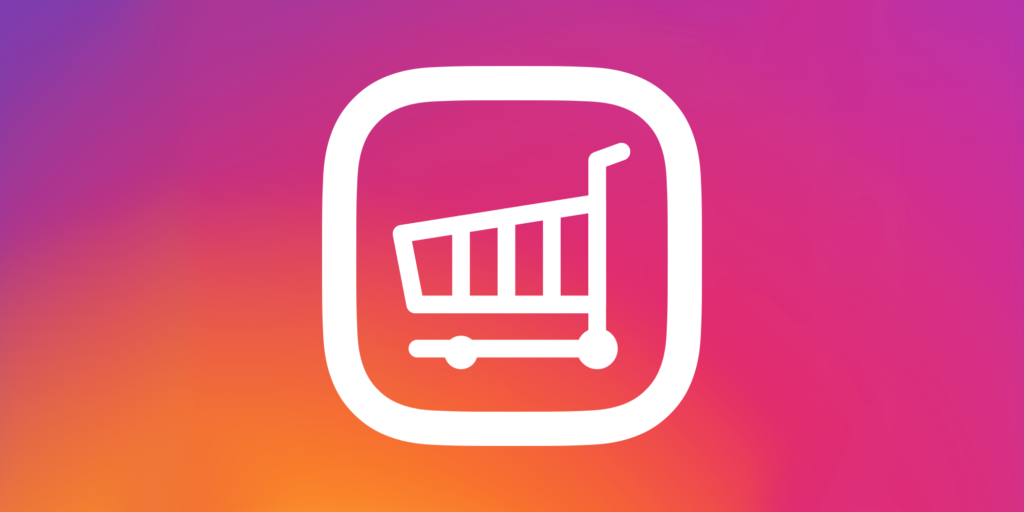 Businesses can now easily open an Instagram Shop with checkout using the commerce manager or with partners like Shopify.
It was designed to streamline the selling process on Instagram where creators/influencers can also tag your products in their posts to help drive platform sales even further.
And to even help businesses with the current economic climate, all selling fees through checkout on Instagram will supposedly be waived through to the end of the year.
You will see more detailed analytics in the Commerce Manager.
Live Shopping is also now coming to Instagram, which allows people to purchase items that they're viewing from a Live in real time with many more features to give businesses more control including new layouts and the preview of all collections.
Now we can also get really excited for automatic closed captions for IGTV videos that will be coming soon.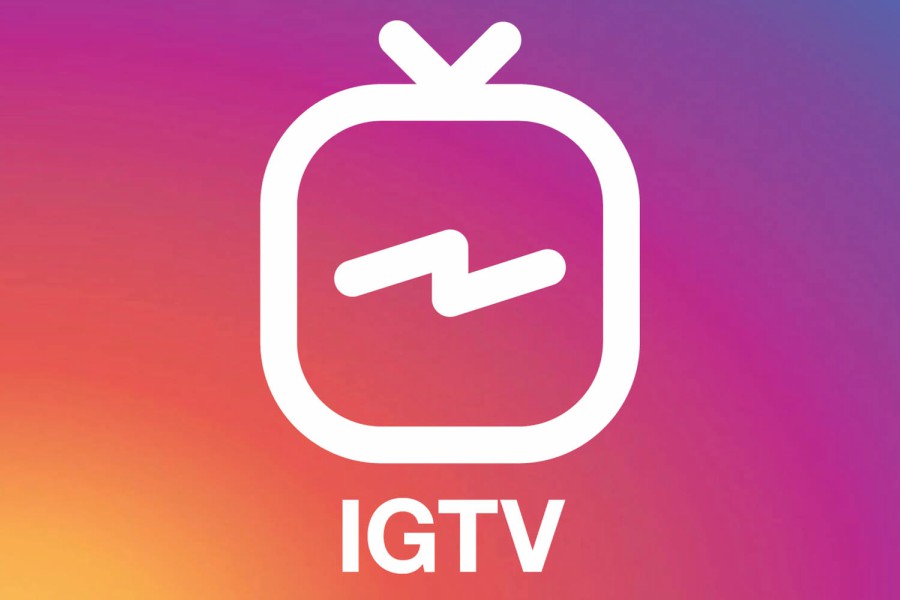 Closed captions are a great asset to social media videos because they allow you to connect with your target audience much more efficiently.
Plenty of users choose to watch a video with the sound off, which is how it usually starts on auto-play. There are also plenty of users who may have hearing difficulties or and closed captions make the content more accessible to them.
So when you upload your video, you will soon be able to choose to use "auto-generated captions" by enabling a toggle bar quickly remembering it is not going to be entirely 100% accurate, but it's more accurate than other solutions out there so far, and it increases accessibility overall.
So many of you have asked us if the new apple update could affect ads targeting and after learning about this, we learnt these changes could be a big deal for advertisers- and perhaps not in a good way.
These changes will prompt users to opt-in to data tracking for each app, instead of allowing this to happen automatically (as before) or requiring users to proactively opt-out. These new changes have started with Apple's iOS 14 update, and it greatly impacts advertisers using retargeting and tracking based on mobile devices.
2020 has been hard, stressful, and challenging for everyone but at least there has been advanced development on our marketing platforms making it easier for businesses to connect with their audiences
What do you think will impact you most, and what do you want to see next?