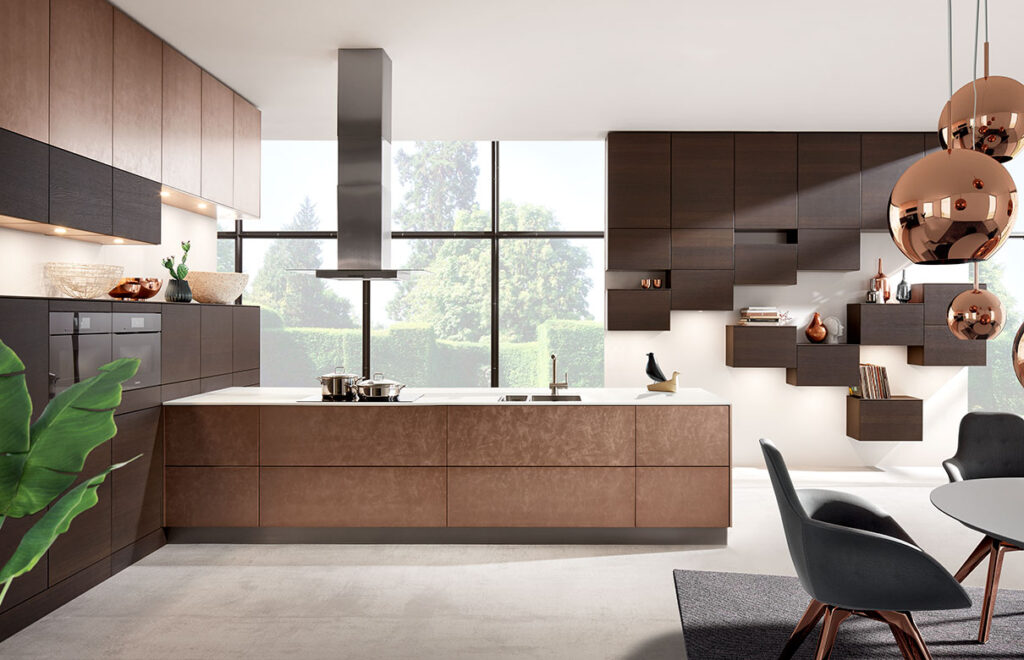 Case Study
Spanning nearly 3000 Sq. Ft and with a frontage of approx. 20m you will find one of the most impressive and well-appointed kitchen studios in the Hertfordshire and London areas.
Braverman have a total of twelve kitchen displays showcasing an array of Miele, Siemens, Neff and Bosch appliances together with a selection of refrigeration and wine cooler options.
Braverman kitchen display styles range from ultra-modern German textured finishes, to traditional UK made In-Frame styles. With hundreds of door options, endless colour choices and access to every kind of worktop on the market, Braverman are here to create your dream kitchen.
The Challenge
To unify the website with social media and convey the message of the design of their luxurious kitchens
The Solution
Full social media strategy created which has really hit the mark with the locals on FB and Instagram. To increase reach and engagment to increase brand awarness.
Interested? Call us on 07723016527 or email us