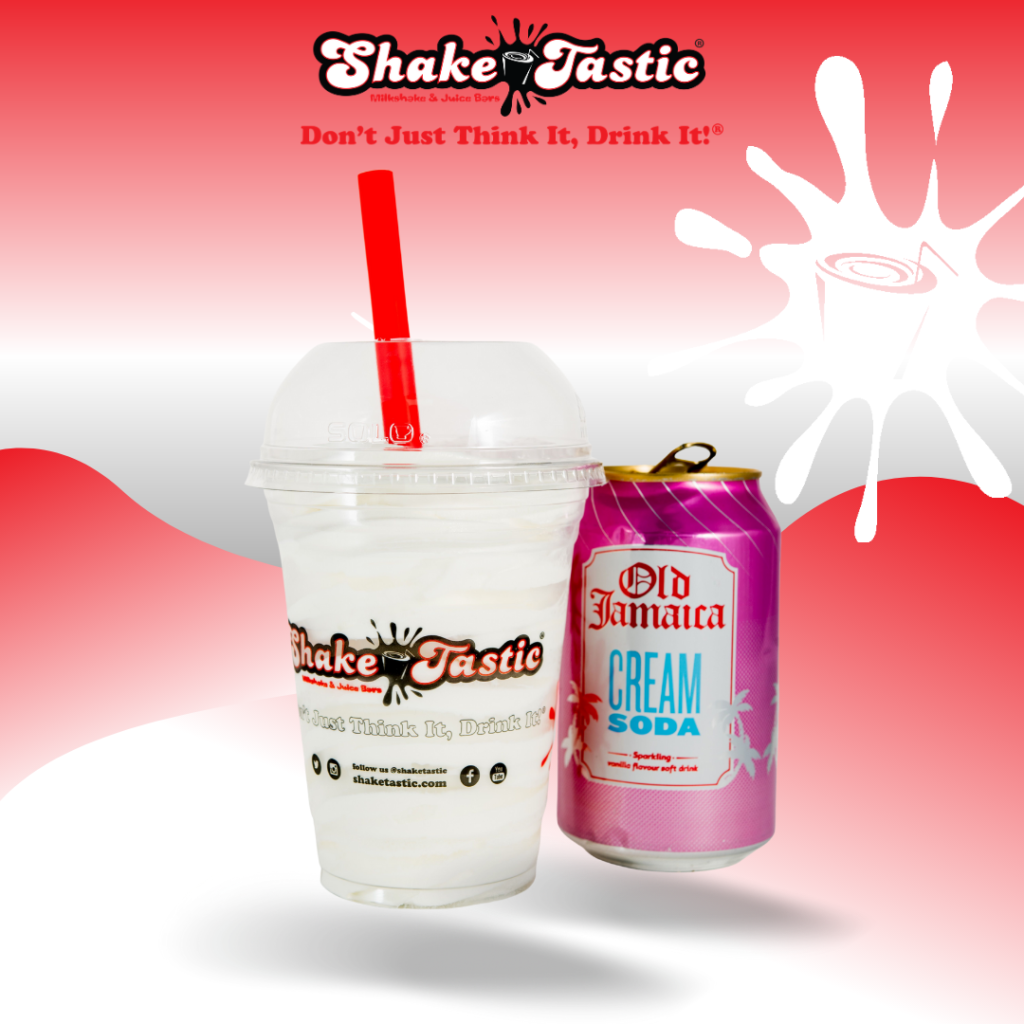 Case Study
ShakeTastic® is a multi award winning drinks brand famous for our milkshakes & award winning smoothies. 
The Challenge
To re ignite the brand on many social platforms, Facebook, Instagram, SnapChat and TikTok. To connect with the Gen Z demographic.
The Solution
To totally rebrand Faceboook, Instagram, Snapchat and Tiktok. To always convey the correct message of this young vibrant, award winning brand. To be consistent on all platforms, and make better use of targeting demographic reach.
Interested? Call us on 07723016527 or email us