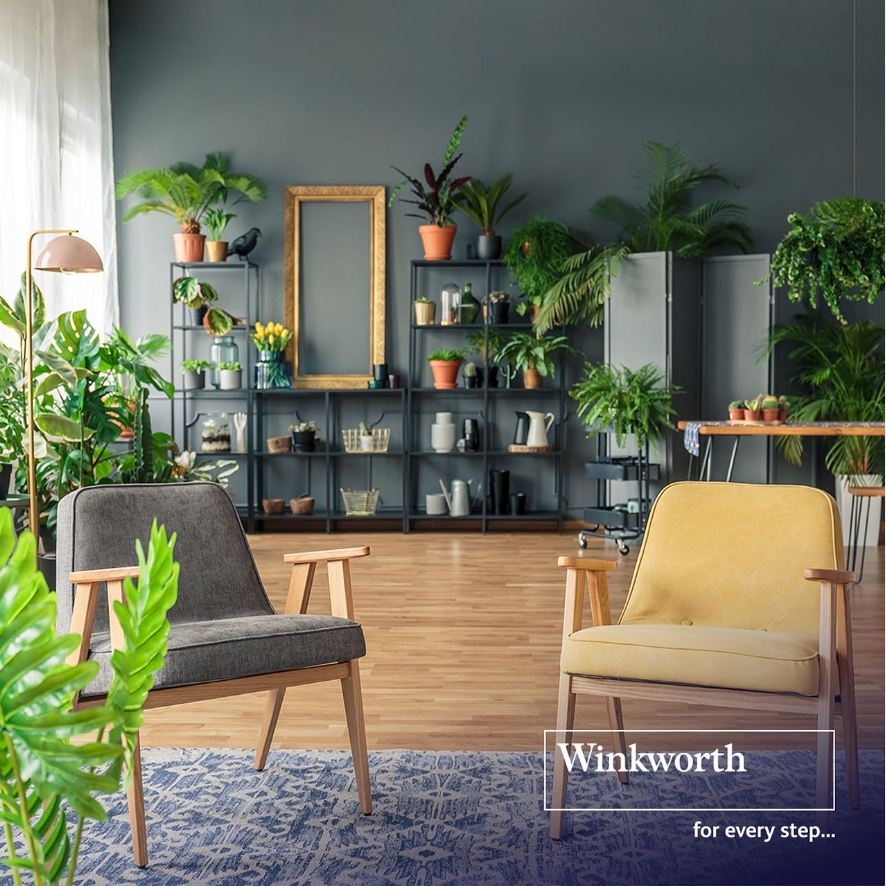 Case Study
Winkworth London covers three London branches, they are dedicated to matching people with homes. That's why we have specialist teams for flat sales, house sales, lettings and management.
The Challenge
Our game plan? Infuse it with vibrant visuals that grab attention and a total branding makeover that's nothing short of impressive. Get ready to see Winkworth London in a whole new light!
The Solution
Making a resounding impact upon landing, the account disrupted old imagery, ushering in a new era. Adopting a consistent posting schedule, it showcases compelling visuals. A holistic strategy for Instagram and Facebook Stories and reels has been introduced, effectively expanding outreach to previously untouched audiences.