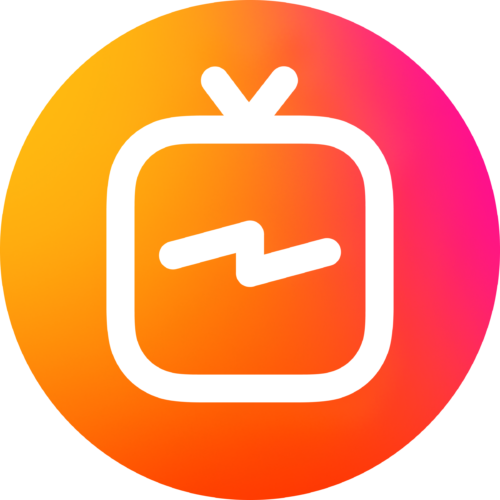 An  IGTV overview:
The bare facts
IGTV is built for how you actually use your phone: vertical and full screen.
It is simple and intuitive: It starts playing as soon as you open the app. You don't have to search or browse to get started, and it's easy to multitask.
Curated: IGTV is focused on the creators you love most and already follow on Instagram.
Anyone can be a creator on IGTV and upload videos in the app or on the web.
What this means for businesses
Longer vertical video on Instagram makes it even easier to get closer to your audience and be discovered by new people.
Advantages
Get closer
Use longer, permanent video for deeper storytelling. Build stronger connections with potential customers as you showcase other dimensions of your business without being limited to one type of content, length or format.
Leverage your community
As with stories, IGTV is built on Instagram leveraging a global community of more than 800 million people. When your followers open IGTV, they will instantly see original content from you, and new people can also discover your brand.
IGTV best practices for your business
Like all new social media features and platforms, there are practices that must be followed. Below are some of the most important when starting out:
Choose 1-3 topics for your channel. While IGTV is connected to your Instagram, it's worth putting some thought behind what kind of content you'll focus on for long-form content. Perhaps you'll publish How-To's, product videos or behind the scenes content. Either way, having a central focus will keep viewers engaged and coming back for more.
Use a schedule. Once you have an IGTV channel up and running, keep it going. Don't upload every once and a while. Instead, try uploading regularly to keep content fresh and interesting. Like your Instagram posts, you'll want to keep a consistent upload schedule to keep viewers intrigued.
Edit your videos. The beauty of IGTV is you can shoot a video directly on your phone and publish it immediately. But don't leave out what makes videos so compelling: editing. You can shoot your vertical videos as needed, edit on a desktop (or perhaps a video editing mobile app) and then upload.
Choose a cover image. IGTV allows you to select a default cover image from the video or upload a vertical image directly from the Camera Roll. Choose the latter. Take a compelling cover photo and use overlay text if necessary. Unique cover photos will capture a user's attention much more than a blurry default image from the video.
WHAT WE SAY:
Instead of jumping on the bandwagon once this channel is already popular, we suggest getting started NOW. Beat your competition to it and be a leader in your industry. Whatever your business, whatever your brand! – there are so many ways to take advantage of this channel.