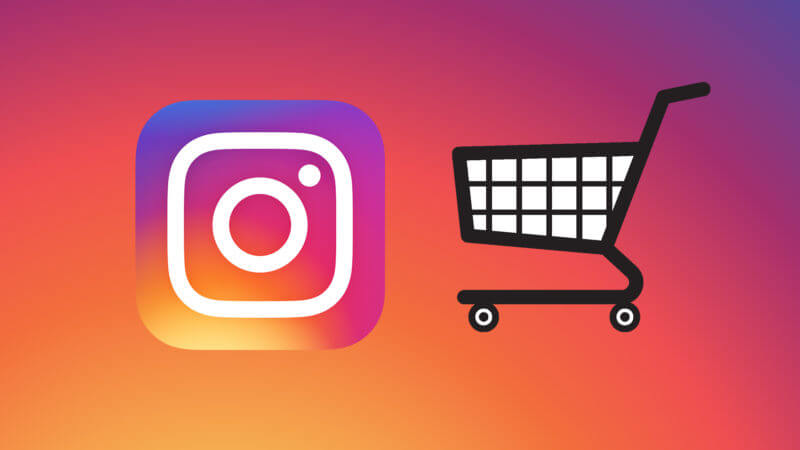 Not long ago, Instagram announced a brand-new feature they are planning to introduce: Shoppable Instagram Stories Stickers. Smash Social are massive fans of Instagram Stories and this new addition only comes to strengthen our passion.  We feel this could be a real asset for your sales strategy.
Fact is Instagram is rapidly changing the way customers interact with brands and businesses.   According to Instagram 75% of the users who see an Instagram post also take action. They visit the bio link, they share the info with friends and, even better, they go and shop for the products they discovered in the posts. On Line brands have it really good when it comes to marketing and strategies on Instagram. And now the Shoppable Instagram Stories Stickers come as a natural step that aims to make Instagram marketing even more seamless.
So, what exactly are the Shoppable Instagram Stories Stickers?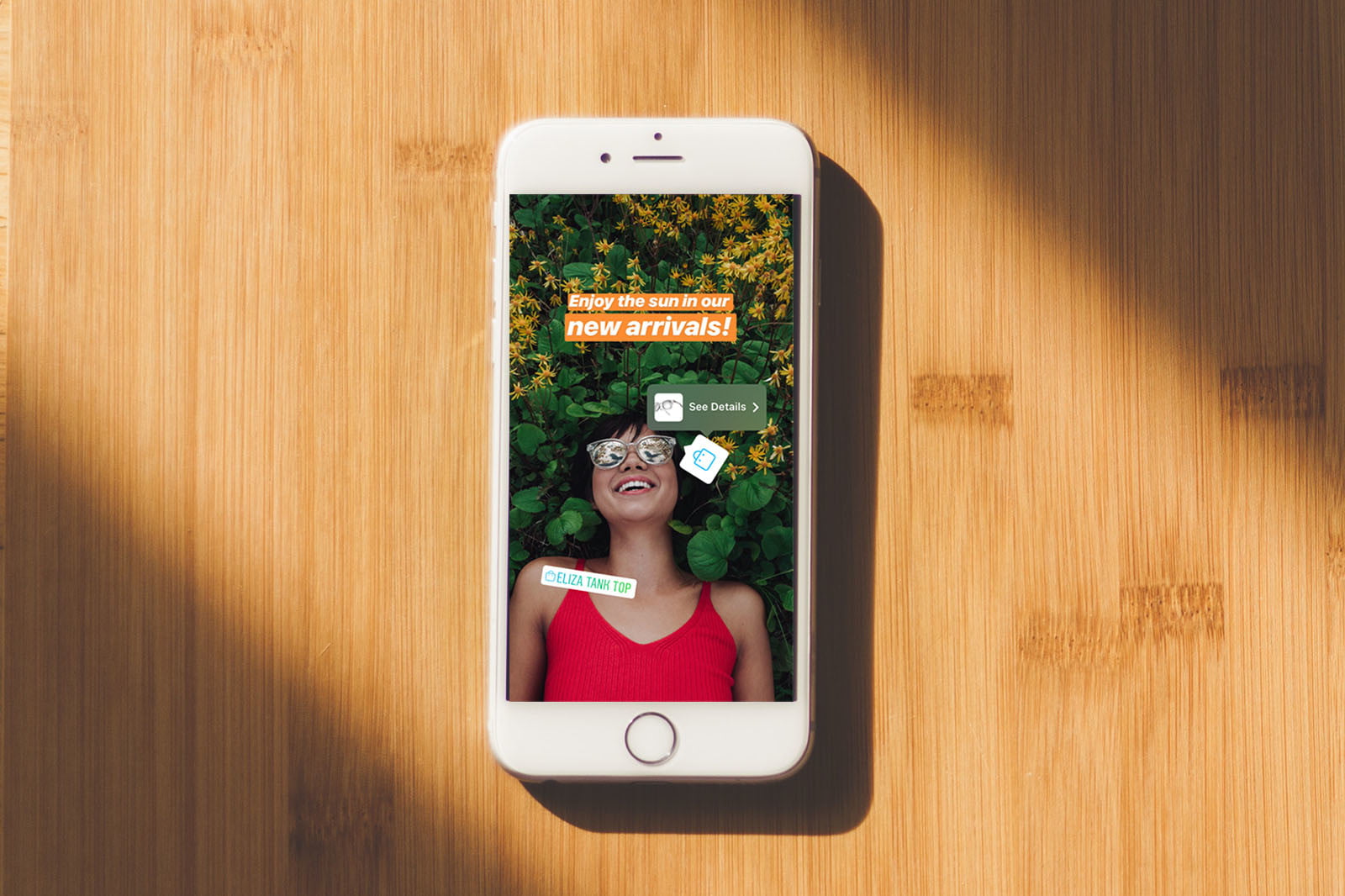 Shoppable tags have been available to big brands in USA for a long time. These brands could use the shoppable tools to tag products in their posts, allowing followers to open up a new tab that showcased more details.  These were so successful  Instagram announced they were introducing the shoppable posts feature to 8 more countries: Australia, Brazil, Canada, France, Germany, Italy, Spain and UK.
With the new option of Shoppable Instagram Stories Stickers, you can tag the products in your stories and enable your followers to discover more details about those items. YES, WE KNOW AMAZING!
How to use the Shoppable Instagram Stories Stickers
First, go about and tackle your Instagram Stories posting as usual. Once you upload or record your story, open the Stickers tab. Here, search for the "product" tag add the product or products you want and hey presto!!! That's it! Your story is now interactive and will connect to your products.
Remember to enable product tags in posts and product stickers in stories, you'll need to have products linked to your Facebook Catalogue. Once you've set up your catalogue, you'll be able to create shopping posts and shopping stories; as well as view insights on how your shopping posts are performing.
If you're not yet enthusiastic about the Shoppable Instagram Stories Stickers just try it then you will soon be jumping up and down with joy at the results.  WHY? Sales that's why!
Who wouldn't want a seamless way to showcase products: having your followers be able to access product details directly from Instagram makes their experience more flawless and can drive a positive attitude towards your brand.