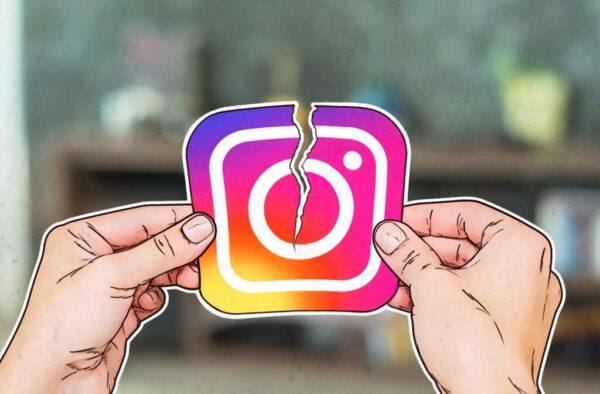 Smash Social get asked this question a lot!
If you've spent any time on Instagram, you'll know that the algorithm can behave in very mysterious ways and with that comes questions like:
"Why is my Instagram engagement down?"
"Why am I now getting less likes on Instagram?"
"Have I been shadow banned?"
Instagram know they need to do a better job of explaining the Instagram algorithm, and you may have noticed in recent months they have been more transparent in blog posts.
However, one of the biggest misconceptions is that there is only one Instagram algorithm.
Instagram are even quoted in saying,
"We use a variety of algorithms, classifiers, and processes, each with its own purpose."
Keep that in mind, because once you understand how the algorithms and processes work, you can then tailor your content strategy to work alongside it.
Here are the current four factors that influence the Instagram algorithm for your feed posts — and this is confirmed by Instagram themselves:
Information about the post: Is it a photo or a video? When was it posted? How many likes does it have?
Information about the account posting : How interesting are they to you? Are they your friend? How often do people engage with their content?
Account activity: Do you tend to watch a lot of videos? What type of content do you typically engage with?
Account interaction history: Do you typically like or comment on the poster's posts?
Based on this, Instagram's algorithm will then calculate how likely someone is to interact with a post. This is known as a score of interest and is what them determines the order in which posts are displayed in a feed.
But wait….. that is not it! Instagram WILL take into consideration certain interactions that really help the algorithm determine feed ranking:
These are, your time spent:
Are you going to spend time on the post?
How likely are you to like the post?
How likely are you to comment on the post?
How likely are you to save the post?
How likely are you to tap on the profile after seeing the post?
So, the more likely you are to take an action (and do the above), the higher up you'll see the post.
Honestly, don't worry so much about likes, because if you create content that your audience is likely to engage with, you will find your posts will continue to be prioritised in the feeds…..