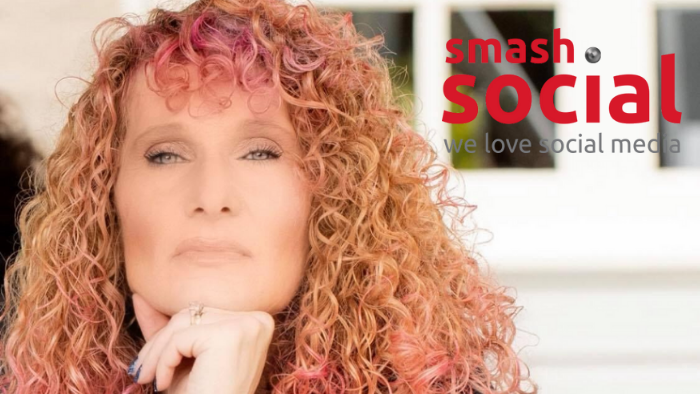 A typical day in the life of Tarryn (repeated daily!!! – well almost)
This can vary but basically a good idea of what goes into a day.
😁 Wake up 7.30am and immediately very quickly scan emails, check bank account and freak at that mascara that I didn't really need to buy!
😁 Then shower etc…and put something pretty on.
😁 A few household duties to be done before sitting at office desk at 8.45am, grab a diet coke, water, chewing gum and a breakfast bar.
😁 8.50am Go through emails in more detail and answer any that need responding, on most days there are quite a few.
😁 9.30am Look at each wonderful client individually and see if there has been any outreach on posts, answer and respond to any comments made on all Posts, Stories, Reels, TikToks etc.
😁 10.30am Again looking at each client and what their strategy is and start to curate posts for the upcoming few weeks. Looking at the visual strategy of each client and making sure the images are in line with templates and curate the inspired copy to go with each post.
😁 12.30pm Start to schedule posts either straight into Hootsuite or into the content calendar for the client to view (depending on the which client it is)
😁 (Tuesdays and Thursdays) MAINLY ALL DAY. These are set aside mainly for client visit days, new client visit days and initial meetings with clients. For the existing clients do photoshoots, creating reels and Tiktoks or just general chat. In the office create the Reels, TikToks' & Videos These are also the days where I speak to each client either by phone (I like a little natter, or whats app) of course we speak to clients throughout each day, sometimes on multiple calls – we love our clients.
OOOHH..there is NO lunch break…..
😁 2.30pm Go back to emails and respond to any if necessary.
😁 3.00pm Create contracts, pricing emails, or quotes for new clients and new gorgeous templates.
😁 4.30pm Start to create Stories and TikToks,Reels & Snaps for clients, scheduling where possible.
😁 6.00pm Oh we're not finished yet…. Upload amazing Stories, Reels, TikToks and some Snaps for every client (depends on each contract)…. Probably up until approximately 9pm.
😁 I try not to forget about the cooking, cleaning, husband, and children (and feeding myself).
Et Voila my day!!