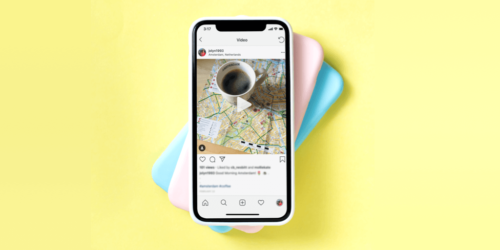 Yes, we knew this was coming, Instagram will focus mainly on video instead of photos. So we must all take note, you MUST start getting infront of the camera. Take a look at our blog on how to get comfortable infront of the camera!
Exciting news about the future of Instagram! Adam Mosseri, the head of Instagram, shared that the social network won't just be a photo-sharing app anymore and that it will focus more on videos to create better entertainment experience.
"We're also going to be experimenting with how do we embrace video more broadly — full screen, immersive, entertaining, mobile-first video. You'll see us do a number of things, or experiment with a number of things in this space over the coming months."
~ Adam Mosseri, the head of Instagram
So don't be surprised if you see a lot more videos on Instagram in the following months! The four main key areas Instagram will be working in the near future are: Creators, Video, Shopping, and Messaging.