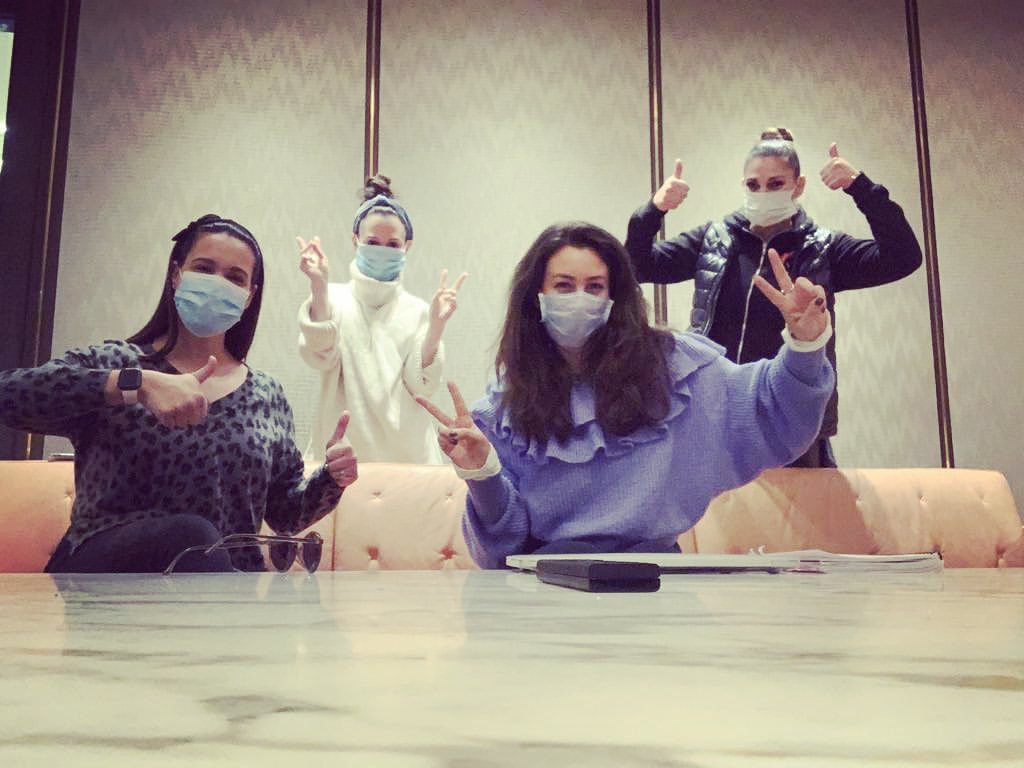 This story is one that has touched the hearts of many, a Hertfordshire family that are aiming to raise £100,000 to help the elderly, isolated and NHS workers throughout London and the surrounding areas.
Emma Miller along with her siblings and cousins created the project and recently said in her interview on BBC News that she is thrilled with the response they have had so far after documenting their journey on their social media pages.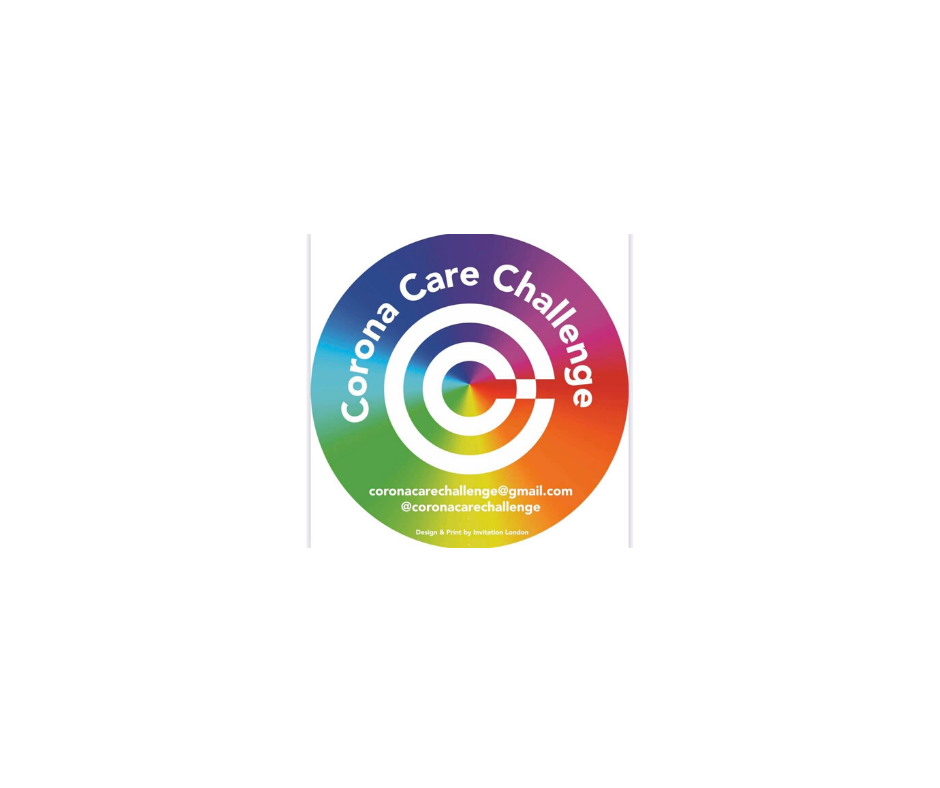 They are trying to raise up to £100,000 so they can continue delivering food and supplies to those in need. Their GoFundMe page has so far received over £65,000 in donations!
Launched in memory of their grandfather Alan Landesberg who was a very charitable man involved with many charities himself, passed away three weeks ago and this motivated the family to do something they knew he would be proud of.
They have to date delivered over a hundred care packages to those who are vulnerable and self isolating as well as to many NHS hospitals in the London and surrounding areas setting up food banks for the staff with hot, freshly prepared meals donated by many local businesses in this time of crisis.
Their incredible care packages all include toiletries, household items, pantry food, tea & coffee, noodles/rice, snacks and baby supplies and pet food for those that may have young children & pets.
The demand is increasing daily and sourcing the supplies is a full time commitment for the family on a daily basis and you can follow their journey on Social media @coronacarechallenge for lots of daily updates of what they are doing and where they have been and you will see where all the money raised is going.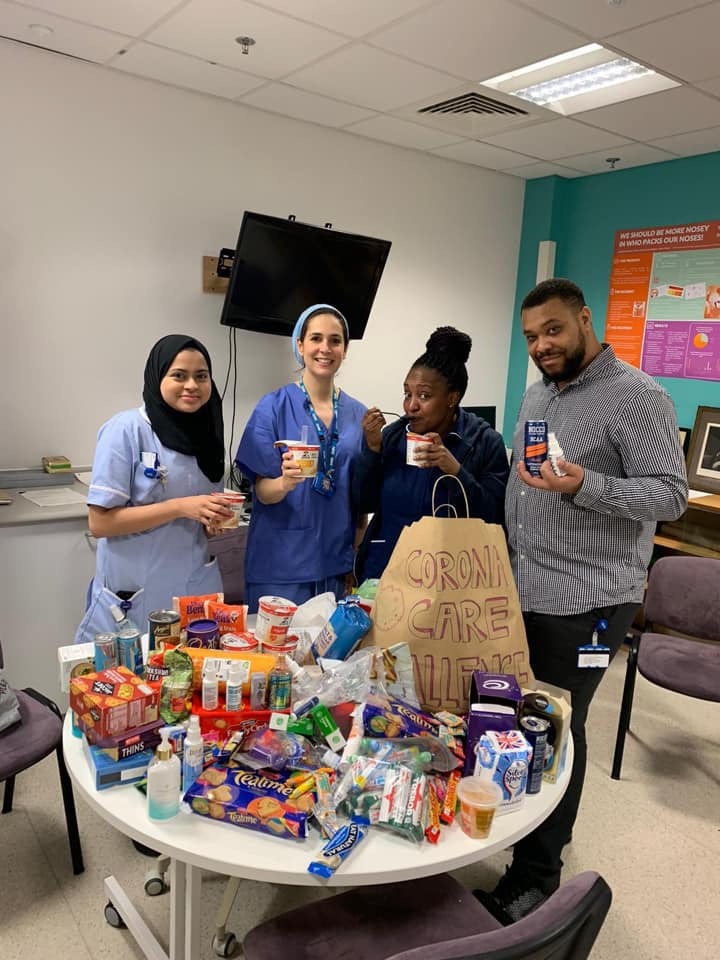 Despite the measures that have been announced by the government they are still able to help the vulnerable for as long as it is possible and you help them by donating via the GoFundMe page below and support this incredible charity who are going the extra mile to help those in need and our wonderful NHS staff that are on the front line and doing everything they can to stop the spread of this awful virus
Please support them via the link below!
www.gofundme.com/f/corona-care-challenge

Instagram @coronacarechallenge
Facebook Group https://bit.ly/3bTj1gO