Pinterest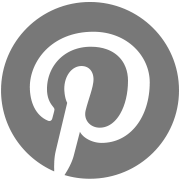 Pinterest shows and tells consumers what your brand is all about. It boosts more purchases than any other social platform, Pinterest is an online bulletin board where users create eye-catching images of food, home goods, clothes, crafts, and so much more. Pinterest for Business allows users to discover your brand, share (or pin) your content and interact with your company. Although ideal for businesses in the retail, food, and other industries with visually appealing products, with the proper marketing strategy, Pinterest can be beneficial to any type of business.
Why market on Pinterest
Pinterest is labelled a social network, but, similar to YouTube, it actually functions more like a search engine. Rather than posting status updates, users search for products, quotes, ideas, or images that they want to pin to their own boards or share with others. Users not only pin or "like" items they discover on Pinterest, but 29% of Pinterest users have purchased something after pinning or repinning it.
Google +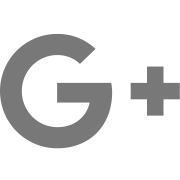 In 2014, a Google+ "+1" was the second highest-ranking social factor, according to Search Metrics. This is more than enough of an influencer to make up for any perceived unpopularity amongst the public. We'll set up your page, develop customized, high-quality cover images, and consult with you one-on-one. You can watch your Google+ presence grow and your digital brand get stronger. Google will immediately index everything we post for you on your Google+ business page. This will help your site immensely as it battles competitors for rankings. Plus, if your content is consistent and easy to engage with (we're here to help you make this happen!), your overall online brand will benefit greatly as well.
YouTube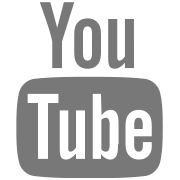 With over 6 billion hours of video watched every month, YouTube has cemented its position as the top video sharing website in the world – it pulls in more searches than Bing, Yahoo!, AOL, and Ask combined. Enhance your searchability on the world's 2nd largest search engine with YouTube marketing. Your YouTube presence can be an educational resource, a brand builder, or both. Whether you have commercials, how-tos, "about us" videos, or slideshows, YouTube is prime real estate for getting your videos found. Since YouTube is owned by Google, videos are often displayed among its search results; and you'll only maximize your visibility by investing in the optimization and marketing of your videos and YouTube channel.
At Smash Social, we work with you to help ensure your productions appear more prominently in YouTube search results.
Contact us to learn more about our innovative social media management services.