Real People, Real Videos
TikTok is a video-sharing app that allows users to create and share short-form videos on any topic. It's mainly mobile-based, although you can still watch TikTok videos using the web app. The platform allows users to get creative with their content using filters, stickers, voiceovers, sound effects, and background music.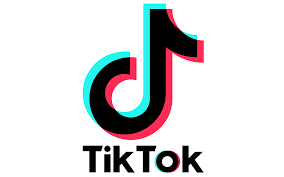 Now that TikTok has surpassed 1 billion monthly active users, it's quickly catching up with Instagram as one of the leading social media platforms. Moreover, it became the most downloaded photo and video app on the App Store at the year of its launch.
From B2B companies to small businesses–many brands are already making use of TikTok to stand out. It offers a new and creative way to engage your audience on a platform that they love to use.
With entertainment being the number one reason people use TikTok, your brand can stand out if it pushes out highly entertaining content that resonates with their audience. They can also share informative content to help educate their audience in a way that aligns with the platform's content format.
Contact us to learn more about our innovative social media management services.
Smash Social will build a customised TikTok social media strategy, which can include:
creating and sharing content that resonates with their audience, businesses can stay top of mind and stay ahead of the competition
connecting with your TikTok audience
promote your products or services and drive website traffic
targeting high-profile followers
gather customer feedback and insights. By running polls or asking for comments
promotions, offers and discounts to drive traffic as well as increase conversions
monthly reports on the performance of our campaign