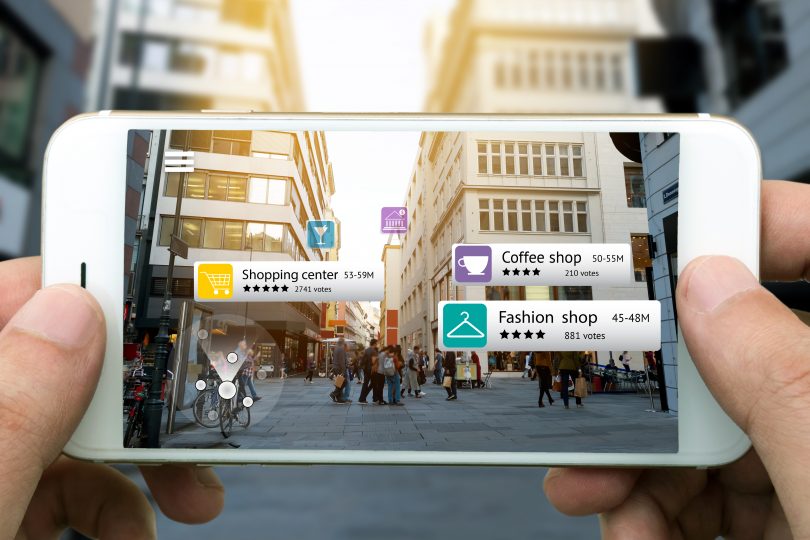 Saying that most people spend a good part of their days on social media would not be an exaggeration. Well, not in today's world.
Social media has become an integral part of people's lives and daily routines.
Given the importance of social media in consumers' lives, marketers and businesses flock to social platforms in the hope of connecting with their target customers. However, there is a content overload on social media, and the competition is very high. It can be challenging for you to stand out unless you have a clear social media marketing strategy. Staying updated on the latest social media trends can help fuel your strategy and make you stand out in the crowd. Here are 17 of the most important social media trends that you need to be aware of for 2022 and beyond.
---
1. TikTok Will Become Huge
2. Smaller Networks Will Become Popular for Ads
3. Social Commerce Will Continue to Expand
4. Reaching New Audiences Will Become a Primary Goal
5. Video Content Will Continue to Dominate
6. Social Audio Will Become More Popular
7. Paid Advertising Will Become a Necessity
8. Augmented Reality Will Become More Mainstream
9. Influencer Marketing Will Continue to Soar
10. Increase in the Use of Social Media for Customer Service
11. Personalization Will Be Paramount
12. User-generated Content Will Continue to Be Popular
13. Local Targeting Will Become More Prevalent
14. More Brands Will Incorporate Social Listening
15. Instagram and Twitter Will Remain Popular
16. Inclusivity Will Be Key
17. Social Media Communities Will Continue to Increase