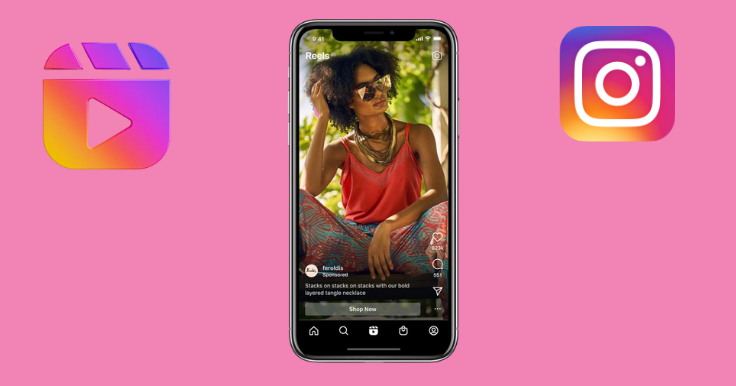 Here is a very quick overview for all you reel lovers out there!!!
YOU ARE WELCOME
Do's:
• Make sure reels are attention-grabbing and entertaining. Give the reel a plot twist or come up with a witty video.
• Be inspiring. Inspirational reels can start trends that other users can participate in.
• Use creative tools like filters or camera effects.
• Share vertical videos instead of horizontal.
• Use sounds from Instagram's music library or original audio.
• Experiment. Try something new, but be yourself in the process.
Don'ts:
• Don't share blurry or low-quality videos.
• Don't share recycled content from other platforms like TikTok.
• Don't include borders around videos.
• Don't cover videos with big text.