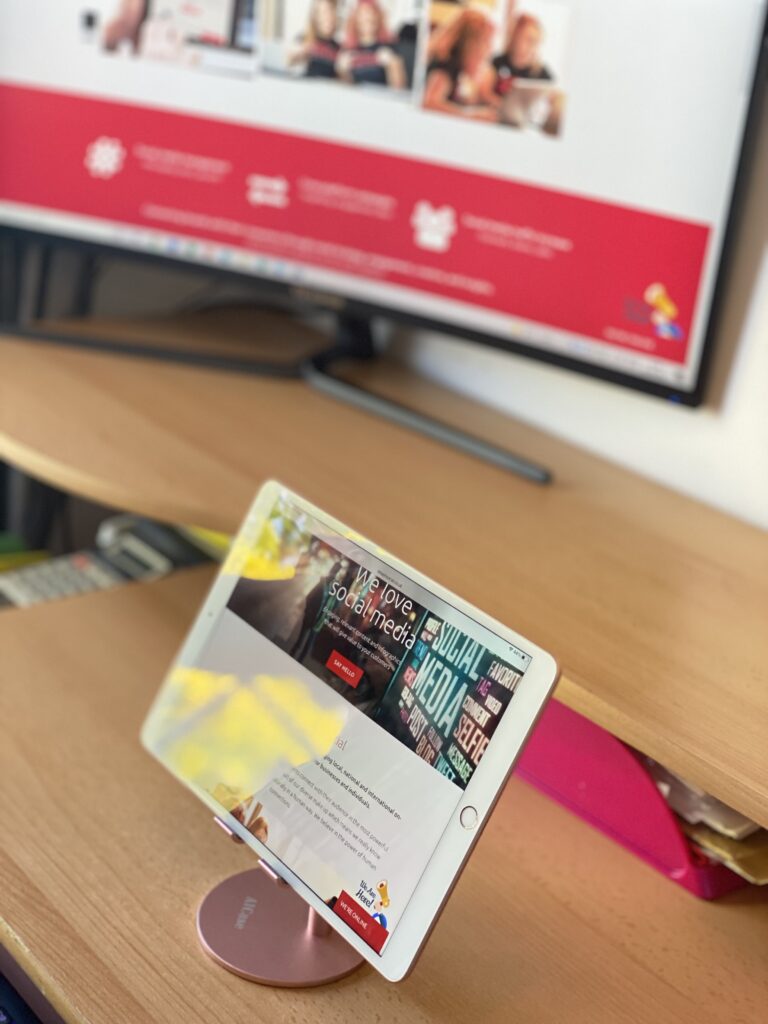 Get to grips with getting social
Our hands-on social media training is fantastic – small class sizes or 1 on 1, and highly interactive.
During the course you will:
Review some of the main social media channels including Facebook, Twitter, LinkedIn, Pinterest, YouTube, Google+ and Instagram
Learn all about social media best practices
Gain an understanding of the language of social media
Discover how to create a blog
Learn how to use Twitter, Facebook and LinkedIn for business
and much more…
We can also tailor make a course to cover any gaps that you currently have in your social media knowledge.
Course prices are individual to each candidate dependant on knowledge and course cover.
Prices start from a little as £70 Per hour.
Contact us to discuss our social media training courses.