Start Seeing Results Today: Set Your Social Media On Automation. Generating you Authority, Likes, Follows and Sales Today.
ENGAGERMATE, the tool that drives you free traffic literally within the hour & Is the tool that's going to make a huge difference for you this year. This is a first to market tool that simply works & because you are here you are in a very fortunate position.
Why Instagram & Engagermate?
Instagram is the worlds fastest growing social network & is what is going to make you bank, it's as simple as that.
SMASH SOCIAL ARE MASSIVE FANS OF THIS AMAZING SOFTWARE
+1 BILLION ACTIVE USERS
There are over 1 billion active users, engagement levels are 52 times greater than facebook and 127 times greater than twitter.
90% OF WORLDS BRANDS ON INSTAGRAM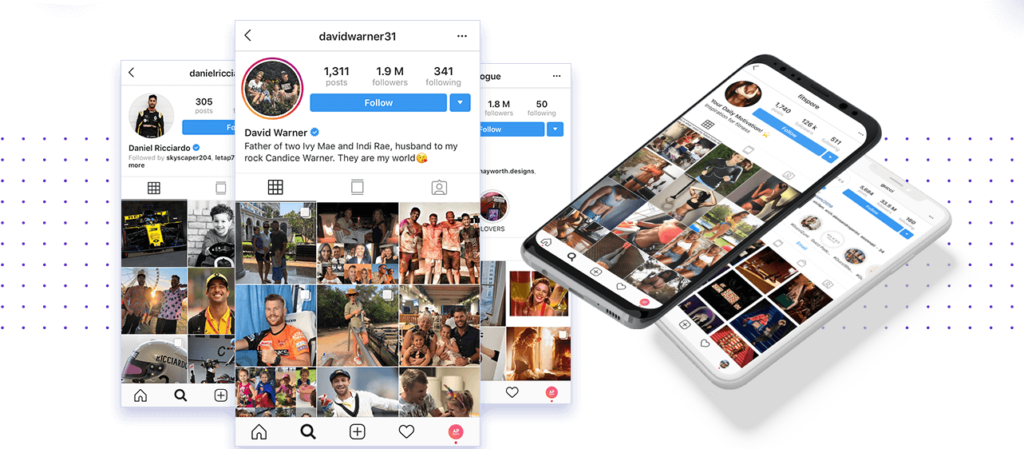 It's no wonder why over 90% of the worlds top brands are on instagram making millions from this untapped platform (and I'm about to show you how to do this also).
85% OF TOP COMPANIES ON INSTAGRAM
Instagram is the GO TO social network for 85% of the worlds top companies
Start growing your following & sending traffic to your sites for FREE within the hour.
ENGAGERMATE is the worlds ONLY tool that will open the flood gates to ORGANIC TRAFFIC & will have your ACCOUNT ENGAGING 24/7
TO GET MORE INFORMATION AND GET YOUR HANDS ON THIS AWESOME SOFTWARE "CLICK HERE"